The right logo can make it possible so your brand stands out in the world of digital marketing. However, there are some rules you should follow to ensure that your execution doesn't get lost in the mix.
Here are some simple tips you should consider when creating your logo to elevate your brand's value and create sleek and attractive designs and logos, all of which can have a significant impact on your audiences purchasing behaviour and perception of your brand.
1. Ensure Your Logo/Design tells a Story
Rather than simply "selling" a product in the traditional sense, innovative and cutting-edge companies tell a story of how they find solutions for their clients and customers. Therefore, you should communicate your company's message through a simple image and a bold, impactful persona.
Telling your story can be as simple using your logo to convey not only what your company does, but also why your company does it.
2. Find the Right Words To Sum up Your Business
The right words can communicate your message more effectively than a 10,000-word essay. One easy tip to help you find those words is to type what your company does into a thesaurus website.
The website will return dozens of words that will help you find the right words that explain your brand. Use those words as inspiration when sketching your designs.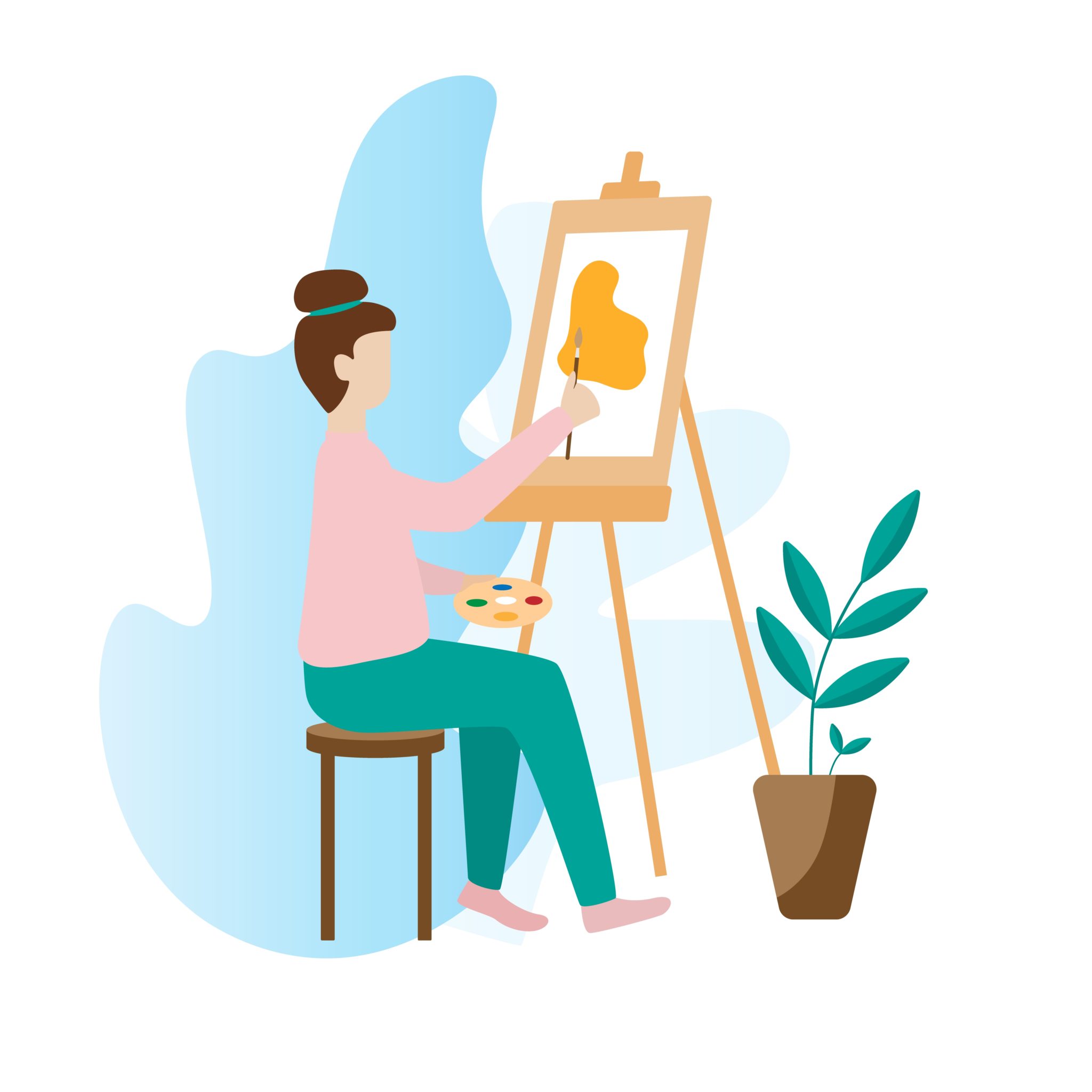 3. Sketch Your Ideas By Hand
Too many designs look similar because they are exclusively designed on a computer and lack a human touch. Don't be afraid to use a sketch pad to draw up your initial ideas. One tip to keep in mind is to keep the shapes and colour selection simple.
Your design only has a second or two to catch someone's attention. Good brand recognition comes from bold, simple designs like branding from Coca-Cola and Apple. Simple designs are more impactful, more easily digested and are more recognizable.
However, if your design is too simple, it may be too easily forgotten. Yes, your design should be simple, but it should never be bland.
4. Get Feedback Outside of The Office
Smart designers always get feedback from outside their employee ranks. Therefore, you should take about three of your favorite logo sketches and solicit feedback from your friends, family, and people who would best fit your potential consumer base.
You are not looking for expert marketing feedback. You simply want to see if your designs communicate your business's brand identity.
5. Tighten Up Your Chosen Sketch
Once you have an execution that quickly commands brand recognition, it's time to refine the hero execution. Go back to your list of words from step 2 and ask yourself, "Which words does this sketch not yet communicate?" Use this question as a jumping off point to refine the sketch to further solidify your brand's message.
6. Use Professional Software To Develop Your Sketch
Now that you have perfected your sketch by hand, it is time to get that execution ready for the digital world. You don't want to use some free or low-cost software for this design. After all, we are talking about the brand identity that should offer a perception of professionalism to the potential consumer.Adobe Suites offer some of the best software programs available and will offer you the flexibility to create any design you have in mind.
7. Colour Schemes are Important
Colour can completely change the meaning of a brand and logo design. When choosing colours for your brand consider researching what industries commonly use which colours and remember that colours carry different meanings and are often tied to specific emotions or feelings.Also remember to consider the weight each colour will have in the brand use. Once you've gotten this far you need to make sure that your palette selection will stand out in light and dark background. Also, check that your palette choices will work on promotional items like t-shirts, stickers and coffee mugs.
8. Choose The Right Font
Company personas live and breathe through the type font chosen to represent the company. You should first consider how the typography should 'feel' based on the brand's personality — whether it is corporate and simple, handwritten, contemporary, grunge, or fun.In most cases, you will want to choose a more unique font, create your own font, or make small tweaks to very classic fonts. Also consider whether you want to use a Serif or Sans Serif font or a mix of both. Part of the success comes from choosing a font that aligns well with the company's brand identity.
9. Make sure your idea is scalable
Ensure that your execution will work whether it is on a twenty foot by thirty-foot billboard or if it is tucked into the corner of a small web banner. Keeping your execution simple will ensure that your execution will be scalable on every form of digital or traditional media.