So much more than an agency. 
We're an extension of your team. 
Partner with an Elite team of healthcare digital marketing professionals who carefully navigate the regulatory environment while pushing the boundaries of what's possible.
Contact us to learn more about 

our services  
PAAB Submissions Last Year
1 Why choose
Elite Health?
In addition to working with a true partner who brings digital thinking to the forefront, some other benefits of working with Elite Health include:
Improved brand awareness
Streamlined and enhanced UX
Increased HCP and patient engagement
Enhanced omnichannel journeys
Optimized email marketing campaigns
People you'll love working with
Partnering with leading pharma organizations to 
positively impact lives 
With expertise across multiple therapeutic areas, we bring innovative thinking to every phase of your brand's lifecycle with a deep understanding of how to mobilize healthcare professionals and patients. Digital Expertise 
Digital Marketing Is In Our DNA 
We are proud to have over two decades of experience tapping into the digital ecosystem to exceed our clients' healthcare marketing goals.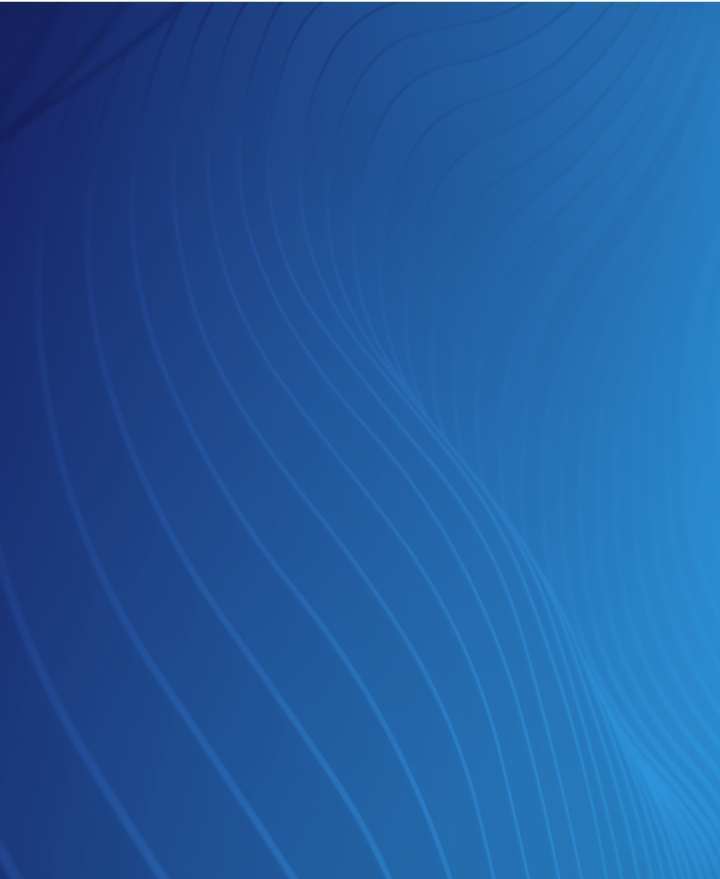 Creative Excellence
Infusing Doses Of Creativity For Maximum Impact
Our creativity knows no bounds and we always aim to push the limits of what's possible. Through imaginative strategies and bold executions, we engineer campaigns that resonate, influencing audiences and making a lasting impact, all while working within the confines of healthcare marketing regulations.
Talk To Our Team Today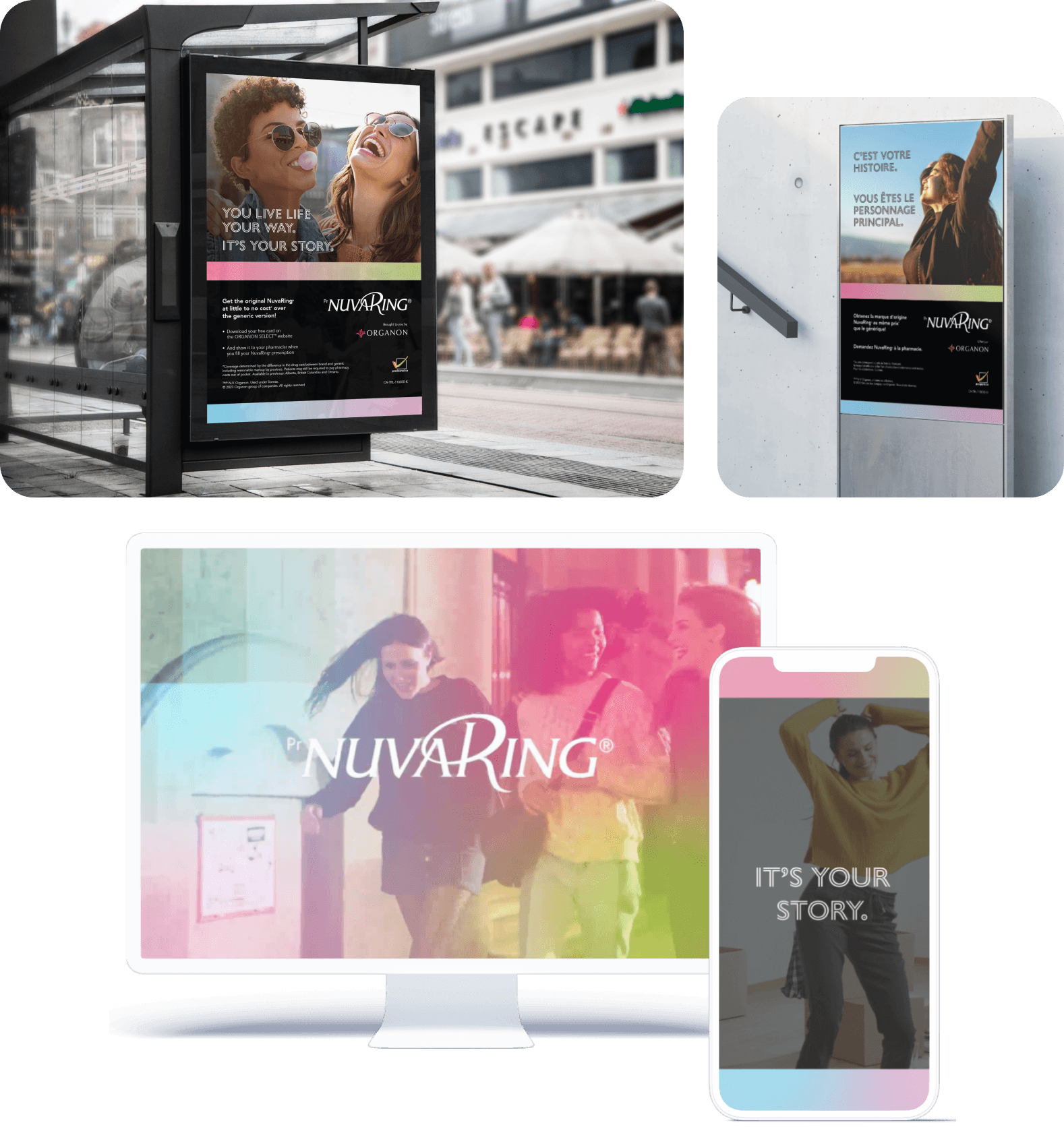 Certifications, Credentials & Partnerships 
A Best-In-Class Healthcare Marketing Agency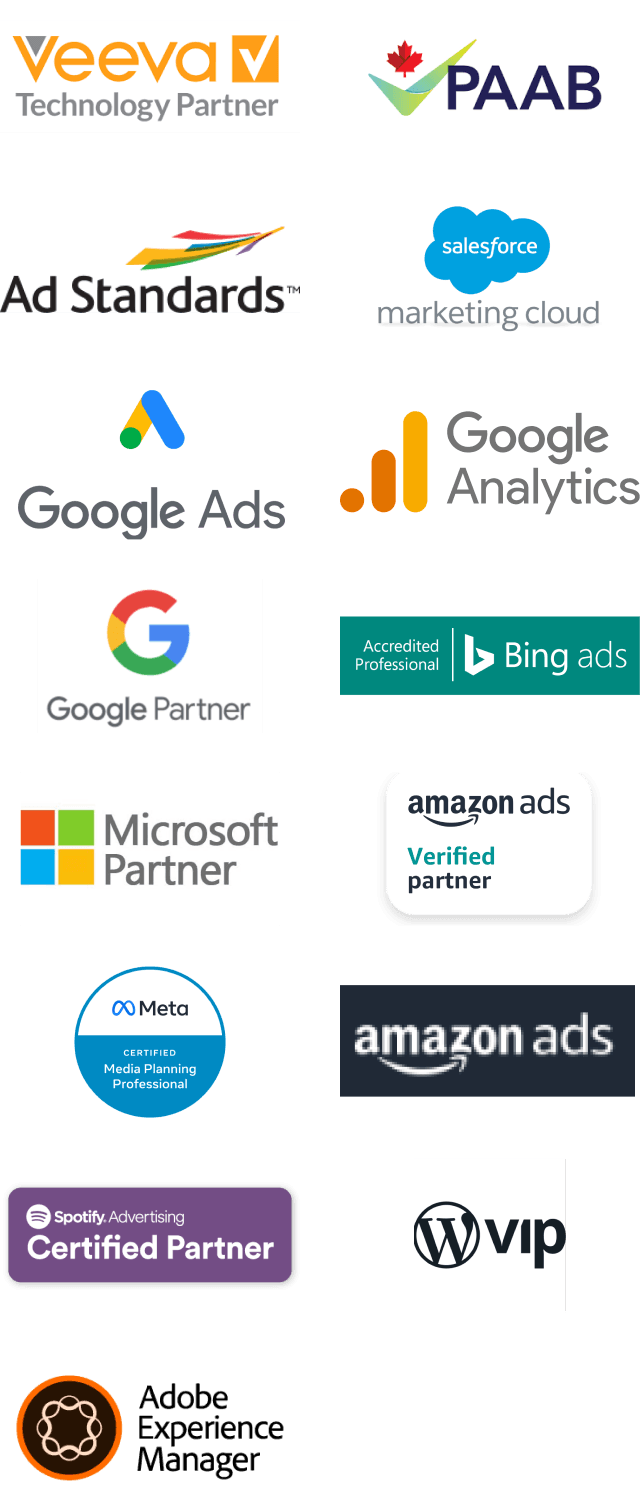 Meet Some Of Your Experienced Healthcare Marketing Partners 
We Infuse Healthcare Marketing With Digital Expertise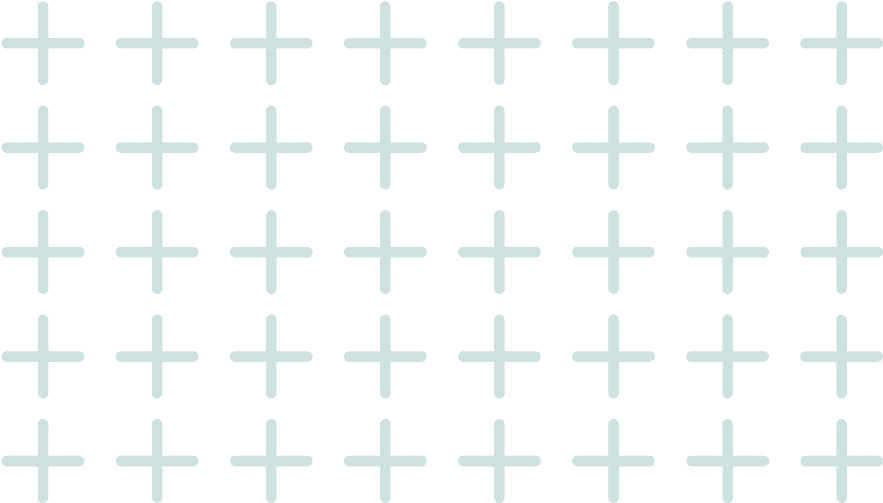 More Than Just A Healthcare Marketing Team
At Elite Health, we're not just a team; we're a family. We foster an environment of continuous support, growth, and unified effort towards success. Our culture thrives on teamwork, learning, hard work, and a healthy work-life balance.
Ready to Elevate Your Brand?