All your digital marketing   
needs  
under  
one  
roof 
Getting the right message in front of the right audience, at the right time, to drive real results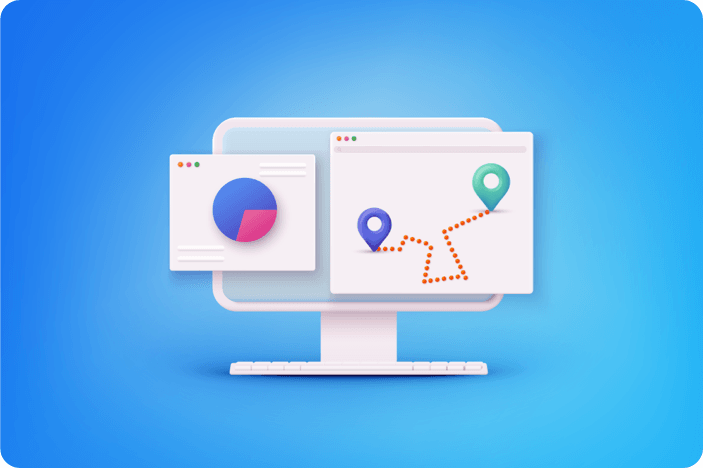 Comprehensive Strategy 
We understand that each client has their own unique needs, so we create a strategic marketing plan to carefully analyze every marketing goal and create clearly defined KPIs. From increasing website traffic and engagement to building brand awareness and generating conversions that result in sales, we're here to take your digital marketing to the next level.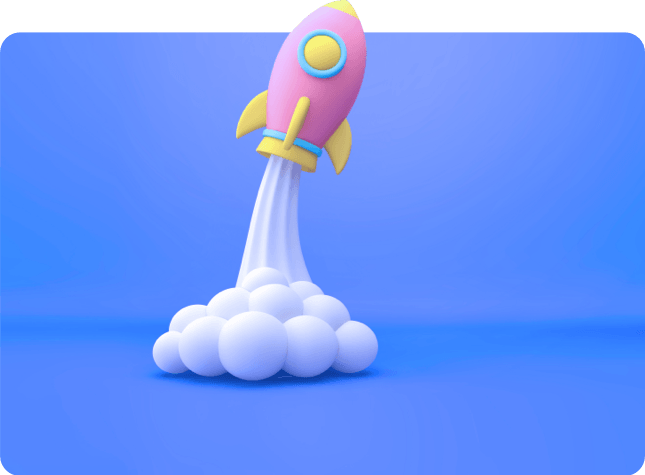 Seamless 
Campaign Execution 
With experts in each digital marketing specialization, we ensure best-in-class execution that effectively engages your audience and drives results. Our thorough process has been polished and refined over 20 years, so you can feel confident knowing that every digital tactic will be executed flawlessly.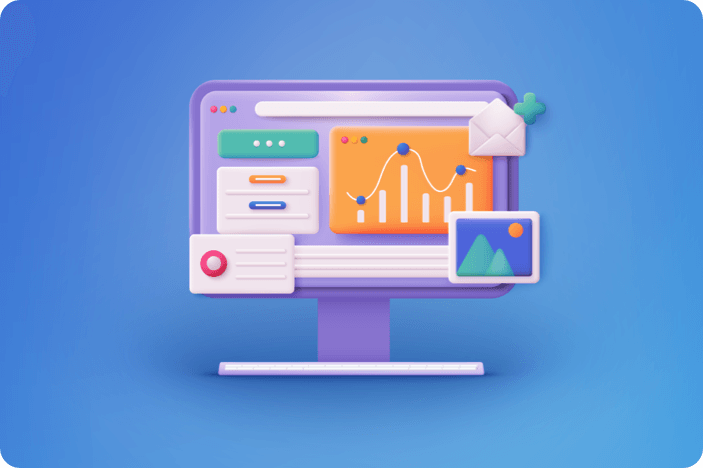 Robust analytics insights that 
Optimize Campaigns 
Our digital experts harness the power of analytics to evaluate your marketing campaign's success. Our data scientists leverage data and analytics to measure success, optimize content, and provide a high-end client experience. Our clients get the best outcomes because we dig deep into the data to unlock new findings that give them the extra edge. 
Let's work together to engage your audience and grow your business, today.