Boasting over 1 billion users since 2018, Instagram has emerged as one of the most influential of all social platforms. 
Since its launch in 2010, it has grown to be so much more than a simple photo and video-sharing social network. Today, Instagram is considered to be one of the best ways for people to discover new places and products and begin their customer journey. Instagram provides the perfect opportunity for businesses to develop their brand identity in a creative and engaging way and introduce themselves to potential customers.
Studies show that refining your Instagram profile can significantly improve your business success; with around 83% of Instagrammers attributing the platform to their discovery of new products and services. That being said, simply creating a business profile on Instagram won't guarantee your success. On the contrary, it takes a well-thought-out marketing strategy and a properly defined brand identity to attract quality customers.
Check out how you can build your Instagram presence and create lasting relationships with your users that will result in long-term organic growth.
1. Take Time Creating Your Instagram Bio 
For many customers, the best way to find out more about a business is to check out their online presence, specifically their Instagram profile. And what's the first thing they see when they land on your profile page? You guessed it; your Instagram bio!
Whether it's a couple of keywords that encapsulate your business mantra, a description of how you got started or a strand of cute emojis, your potential followers will determine how they feel about your brand within the first few seconds of looking at your social media account and reading those introductory lines. 
Make sure your bio conveys what your business does, showcases your overarching brand personality and shares links to any other platforms you have where users can learn more. An Instagram bio only allows for 150 characters so use the space wisely and think about what would quickly and effectively grab the attention of your customers. 
2. Convert to a Business Profile
Many individuals still attempt to run their business and attract new customers from a personal social media account. However, converting to a business profile format allows for faster, easier communication with your followers on all levels. If you're serious about growing your follower count and improving your brand awareness, switching to a business profile is crucial. 
Operating on an Instagram Business profile comes with several major benefits. These include access to Instagram Insights and the ability to run ads, schedule content, add links to stories and add CTAs to your bio. These new features don't just allow your customers to more easily access your product or service, but they also allow you to improve your online presence, promote your business and analyze your progress.
Business profiles experience more traffic, create a platform for customer reviews and allow for a deeper level of branding development. If you haven't already, consider converting to a business profile to reap the many benefits of the unique platform account.
3. Decide On a Brand Theme/Aesthetic 
Figuring out how you want to present your business to customers is a crucial step to achieving business success and brand recognition. When users come across your business on any social media platform, you want them to immediately recognize the style of your particular product or service, without them even having to see your logo. 
Deciding on a brand theme and consistently catering to that aesthetic on your profile can dramatically influence the way your audience sees — and remembers — your company. Brand aesthetic can include color theme, tone of voice, filter choice, photography styles and the overall vibe you present. 
Consumers tend to trust and feel a greater emotional connection to brands that they can recognize simply by their style. Allowing for total consistency in color, content and design on your profile is not only pleasing to the eye, it also works to build brand recognition, making it easily recognizable to any potential customer.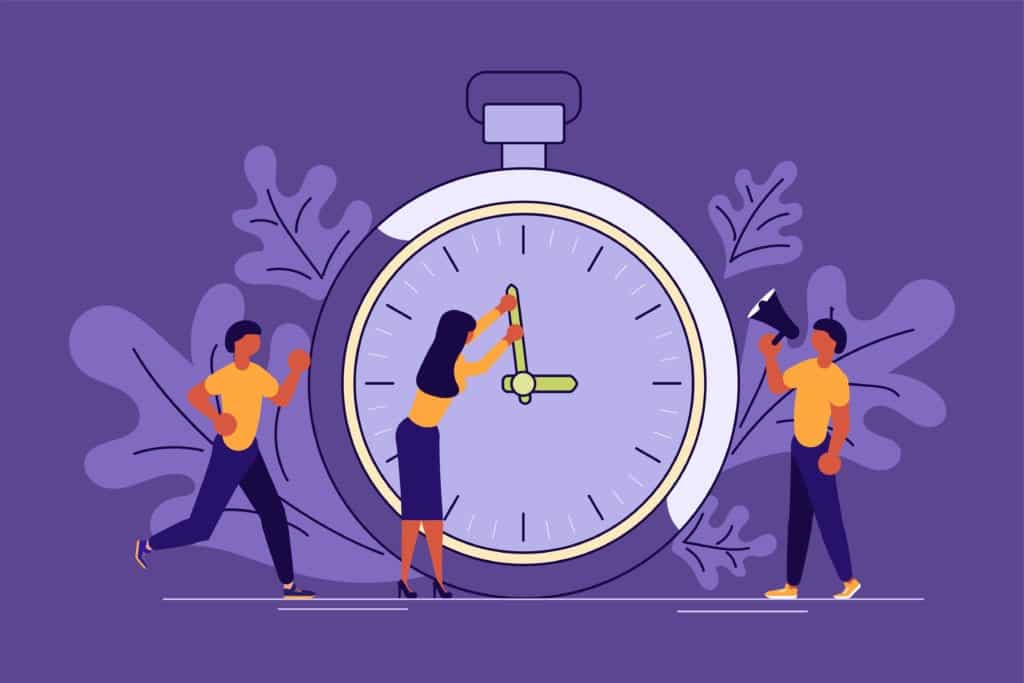 4. Get Your Timing Right
With over 500 million people checking in on Instagram each day at different times and with different interests, it's near impossible to reach them all with a single post. However, there are a number of things you can do to cater the timing of your posts to the majority of your target audience and reach the most amount of people possible each time. 
Studies show that social media postings attain the most viewings between 10am to 3pm Monday through Saturday. Since that's a large time frame, carefully consider the specific audience group you're trying to reach and the typical schedules they may follow, and post strategically. 
Gather information on the best times to post by taking advantage of your Instagram Insights feature and viewing web traffic throughout various times of the day or week. Attention to details such as time of year, market trends and spending habits can also be extremely beneficial in figuring out the best times to post. 
5. Diversify Your Content 
Although it's important to remain consistent in terms of your brand identity and profile aesthetic, your followers likely don't want to see the same kind of post day after day. Mix up your content consistently to keep them interested, engaged and wanting more. Without sacrificing your color scheme or photography styles, make sure you're changing up the type of media you're posting and avoiding repetition. 
Consider posting employee spotlights, product promotions, user-generated content, business milestones, seasonal posts, cross-promotions with other brands, carousel posts, fun video tutorials and more.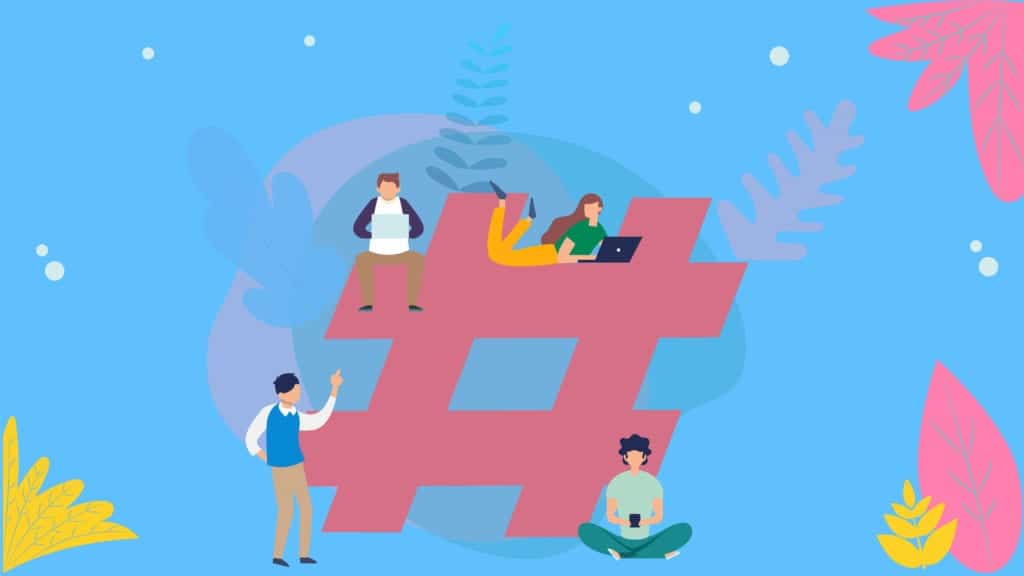 6. Use Branded Hashtags
Hashtags may not seem like much of a priority in terms of your Instagram profile, but having a strategic hashtagging method and using hashtags effectively can actually be an important step to increasing your brand awareness.
Utilizing hashtags spread the word about your brand without breaking the bank; when followers and existing customers use your unique branded hashtag, they inadvertently promote your product or service and drive other potential customers to your page. By hashtagging your brand, users can easily spread the word about your amazing business with other like-minded individuals.
As well, using hashtags for specific, targeted campaigns or products organizes all relevant content onto one succinct page where customers can view more.
7. Consider Working with Influencers
While we all want to believe we can do it all, the reality is that sometimes, we need a little help. Depending on your type of business and the industry you're in, promoting your brand or product through Instagram influencer marketing can be extremely beneficial to your business success.
Influencers are the social media gurus that run platforms like Instagram and have built up enough credibility to establish a truly loyal following. Instagram influencers have the power to persuade their followers to try certain foods, visit certain places and buy certain products, all because they trust their judgement. 
By working with influencers, your Instagram Business profile has the potential to attract new followers that wouldn't otherwise be reached. As well, involving influencers in your social media marketing presence allows followers to gain better insight into how your product or service is used and how it can benefit them.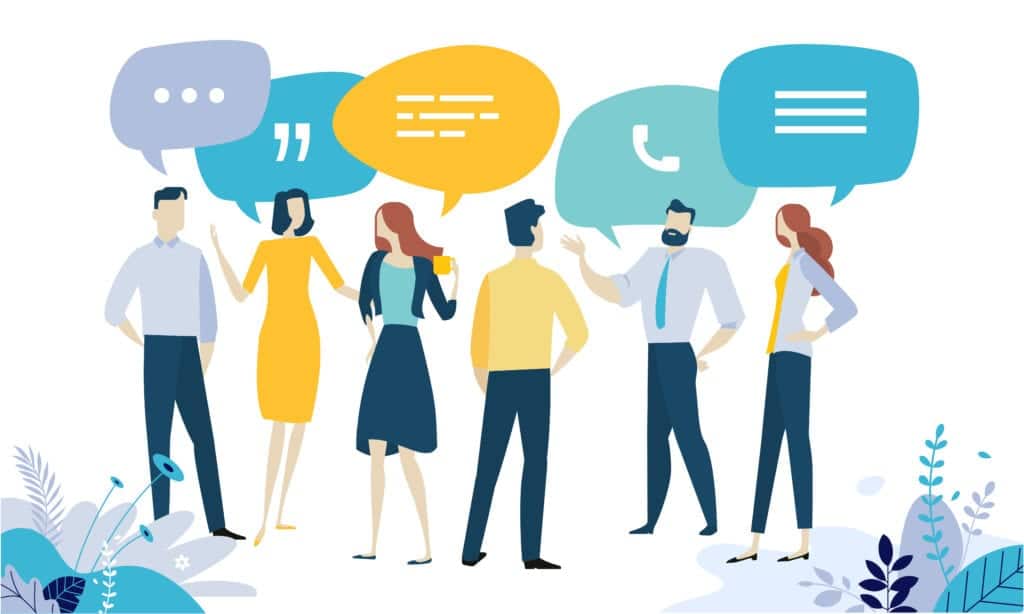 8. Interact With Your Followers
As important as it is to get new users to follow your page, it's equally important to make an effort to keep these followers interested in your business. The key to retaining followers is making them know how much you value them and that you see them as more than just another username. Many accounts focus solely on the content they're posting and forget to respond to the comments these posts are receiving. Be sure to send out messages, reply to comments and questions and acknowledge your followers on your live stories. 
As well, do your best to appropriately address both negative feedback and complaints as well as positive comments. This makes your brand seem much more authentic, and will make your customers feel heard and valued. Avoid responding with repetitive, impersonal posts that could come across as bot responses — these spam-like replies will make followers question the sincerity of your comments. 
While social media is a useful tool for business growth, it is one that must be monitored and updated frequently. Be aware of formatting changes, privacy implements and any new features that are introduced on the platform. This will allow you to use social media characteristics to improve your business marketing strategy. Take advantage of all that Instagram marketing has to offer by following these major tips and tricks and figuring out what strategy works best for your business!