"The Mo Must Go On" campaign wins gold at the Summit International Awards
The COVID-19 pandemic upended many Canadian industries in March 2020. Stores and restaurants closed their doors. Office employees were sent home to work remotely. Events were canceled.
This proved particularly challenging for charities as they rely on fundraising events to gather the donations they need. With public safety measures preventing any form of social gathering, organizations had to fully adapt to digital advertising.
Movember Canada Searches for a Digital Marketing Solution
Every year, Movember Canada holds an in-person event at the end of November. Donors get together to celebrate their fundraising efforts after a month of raising money for men's health. But in 2020, that was impossible. They had to find an alternative.
So in October 2020, Movember Canada approached Toronto-based digital marketing agency Elite Digital who specializes in digital marketing strategy and execution. "We wanted to find a way to recognize the nearly 70,000 Movember supporters who participated in the 2020 campaign," said Todd Minerson, Country Director for Movember Canada. "The challenge was finding a way to do so virtually."
It was up to Elite to figure out a way to imagine, market, and execute a nationwide wrap-up celebration for Mo Bros and Mo Sistas during a global pandemic.
Elite Digital Agency Steps Up
How do you recreate the energy and community of an in-person wrap party when no one can get together? Our team of digital marketing experts had a creative solution up its sleeve.
We proposed a live, fully integrated, virtual event called "The Mo Must Go On: The Official Movember Wrap Party". Our digital and creative teams went on to develop a website for the event with a promotional page and a live stream portal. Included was an integrated chat to the ticketed event so fundraisers could connect and share stories. 
Movember Canada loved the idea.
Our teams jumped into action. The digital and creative teams set about designing and developing the branding and marketing around the event. This created an entirely new vision for the virtual celebration while our developers worked to bring that vision to life.
A Mo-mentous Occasion
In the end, the event was a smashing success. Hosted by Canadian TV broadcaster Tyrone Edwards, it featured performances by Sam Roberts, The Sheepdogs and Owen Barney. Overall, it drew 900 attendees from across Canada and helped raise $2 million on the day of the event. Achieving a grand total of $21 million for the Movember 2020 campaign.
"Elite helped us create an interactive, engaging digital event that allowed us to celebrate and showcase all the efforts of the amazing Movember community from across Canada," said Minerson.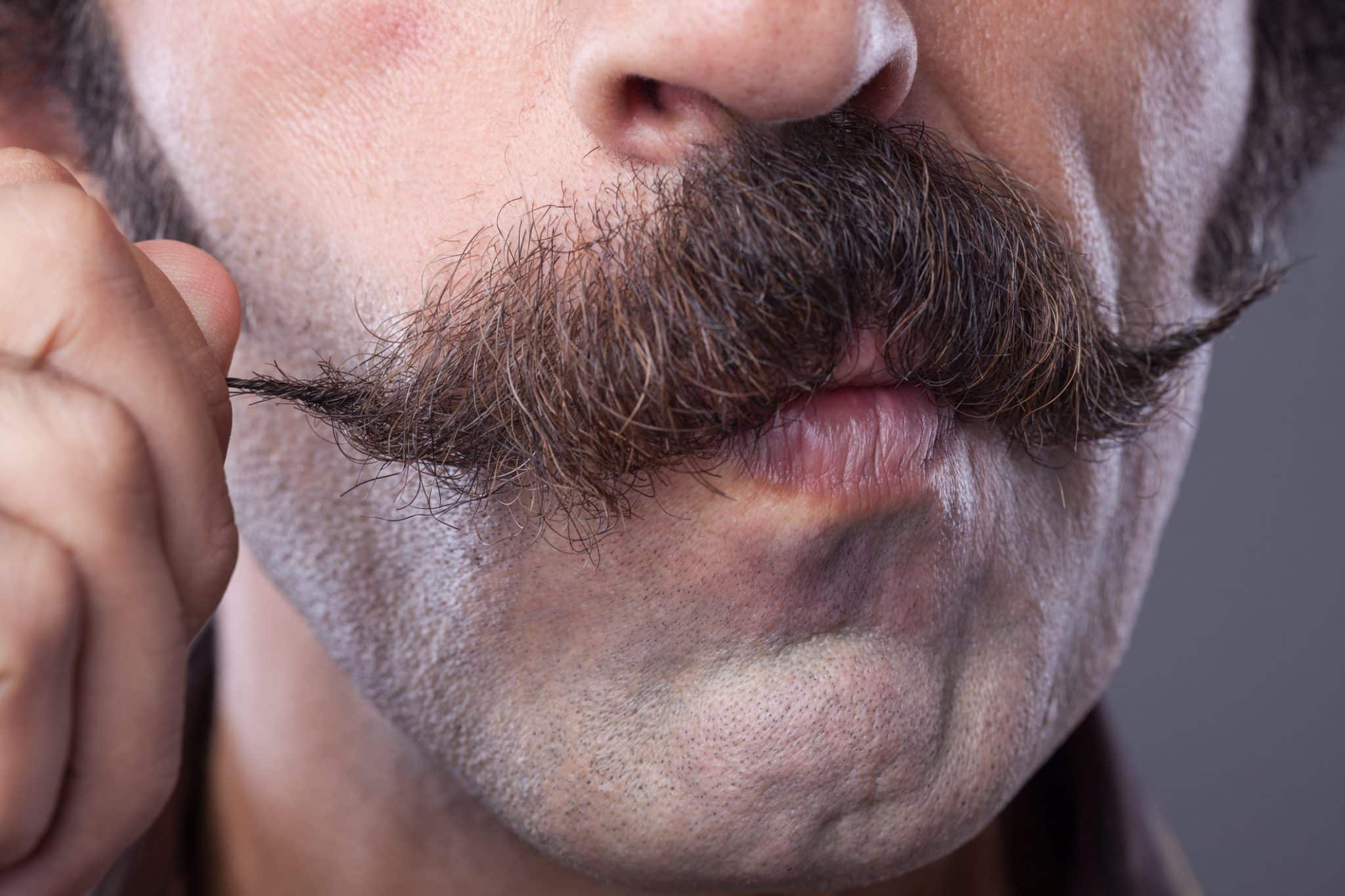 No Good Deed Goes Unnoticed
This fall, The Summit International Awards (SIA) recognized the "The Mo Must Go On: The Official Movember Wrap Party" for its creative problem solving during the COVID- 19 pandemic. Elite Digital was awarded with the Gold Summit Creative Award in the process. The global organization honours the best website, design, video, advertising, mobile and social media campaigns around the world. All entries are submitted anonymously and are graded based on creative execution.
"We're thrilled to have won gold in the 'Coronavirus – Consumer' category for such an important cause that makes a difference in the world of men's health," said Elite Digital CEO Robert Burko. "We look forward to continuing to deliver more creative digital marketing solutions of the highest quality."