We're living in an ever-increasing digital world which means it's up to businesses to adjust and optimize digital technologies for marketing purposes. One way to do so is through strategic mobile marketing. 
Statistics show that an emphasis on mobile phones is critical to any business's successful digital marketing strategy. It's suggested that 59% of online users spend their time on smartphones. Conversely, only 41% spend time on a physical desktop computer. 
If you're curious about the advantages and disadvantages of mobile marketing, you're in luck. Detailed below are five advantages and five disadvantages. 
Don't get left behind in your business's competitive market, ensure you're reaching people using their mobile phones and tapping into their buying habits. 
Advantages of Mobile Marketing
Heavy smartphone use isn't going anywhere anytime soon. Mobile users have access to the entire digital world at their fingertips. Plus, there are over 5 billion mobile users on the planet.
It's the responsibility of businesses like yours to ensure those mobile online experiences are worthwhile. Here are some ways that mobile marketing can be of such benefit. 
1. Easy Access to Brands on the Go
Most smartphone users keep their devices on them at all times. This presents hundreds of opportunities every day for users to check their phones and stay connected with the digital world. Digital marketers can ensure that if they check for products or services related to your business, these mobile views can prove beneficial to you.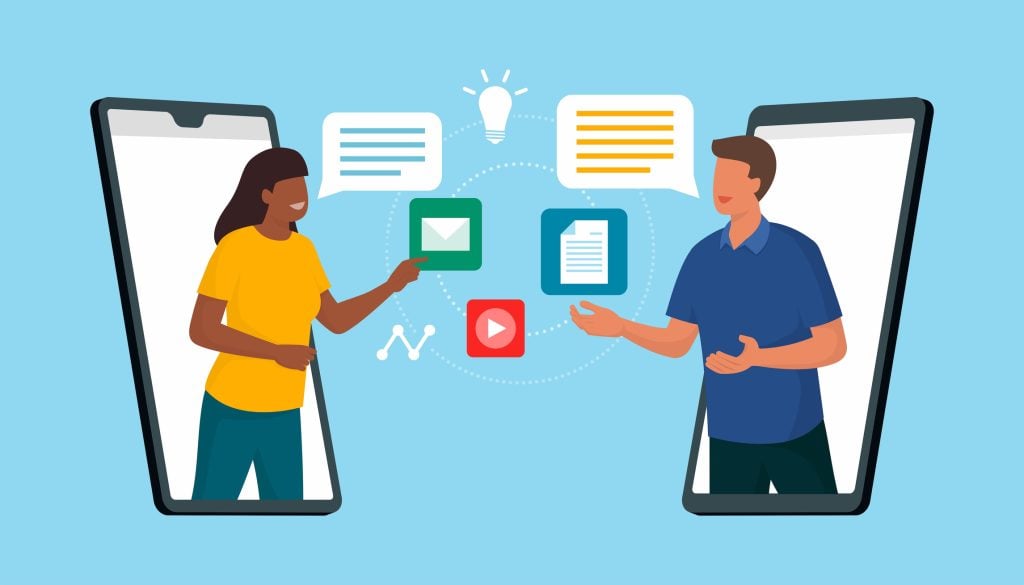 How do you accomplish mobile marketing, you may ask? Start with looking into location-based marketing that will target users when they're in your neighbourhood. You can also personalize the mobile experience based on each individual user's history and buying habits. 
Perhaps you want to use physical marketing materials to then direct potential consumers online. Using QR codes can be a great way to lead smartphone users to your business's brand in this case.
2. Purchasing Decisions Can Be Quick and Easy
Once potential consumers do reach your business's website or social media, what then? Well, it's up to you to ensure each marketing tactic on smartphones has the chance to lead to a sale. The great thing about mobile marketing is that you can make this process as efficient as possible. 
On these digital platforms, perhaps your product or service is immediately available. If the smartphone user likes what he or she sees, it's possible that they make a purchase decision right off the bat. This is especially true when they have their banking information saved on their phones for quick purchasing decisions. 
3. Location Tracking Benefits
As mentioned above, location tracking from a mobile device is an excellent marketing opportunity.
First, you'll want to make sure your brand's local SEO is strong in order for your business to pop up when users search for something related to your business in your area. 
For example, if you run a plumbing business, your ideal consumers are only going to be in your local area of service. When they search for "plumbers near me" on their phone, you want to be sure that your business appears towards the top of the list of results.
Location tracking is critical when it comes to optimizing mobile marketing. Don't miss out on this immediate opportunity to turn a potential consumer into a long-term customer. 
4. Cost-Effective Marketing
Compared to other marketing platforms such as a billboard, for example, proper mobile marketing can be pretty affordable for businesses. For one thing, your marketing strategies can be much more targeted on a smartphone and, therefore, effective. This is true, in particular, when compared to radio or other types of content that might hit your target consumer base. 
5. Ability to Make Data-Driven Decisions
Everyone with a smartphone is contributing to their data profile every time they use it. This is true if they go on social media platforms and like any posts, or even if they do any kind of online shopping from their phone. This data profile can be hugely beneficial to your brand's mobile marketing.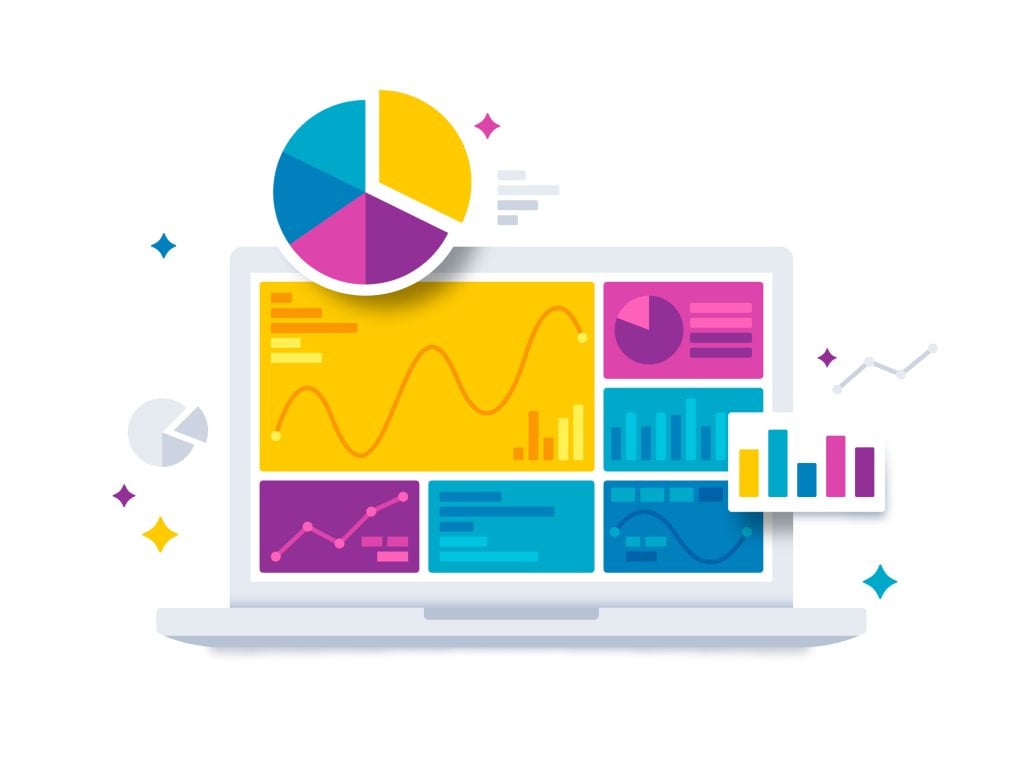 A consumer's mobile user preferences can personalize their targeted ads to mirror their existing buying patterns. If you're intentional about it, your business's products or services could be at the forefront of a potential consumer's next purchase.
Disadvantages of Mobile Marketing
While it's true that brands can really profit from mobile marketing, there are some potential drawbacks. It's important to keep these in mind when designing a mobile marketing plan. 
One thing to keep in mind is studies show that mobile usage can be problematic for some users. Even though you want to optimize the time a user spends on his or her phone, you don't want to contribute to smartphone abuse. Keep reading to see how you can balance a successful mobile marketing endeavour with the needs of each online consumer. 
1. Smaller Room for Error in the Design Process
As mentioned above, smartphone screens are a pretty small surface area for digital marketing to work within. That means there's a smaller room for error when you're designing a mobile marketing campaign. 
When you build your business's website, it's essential that you consider ease of use and sensible navigation. Potential website users don't want to spend too much time or energy searching for the information they really want from your website. This is true both on desktops but also, in particular, on mobile phones. 
Difficult-to-navigate mobile websites can cause a user to immediately disregard a brand. The good news is that there are plenty of strategies available to ensure a mobile website visit is as seamless as possible. It's your responsibility to ensure this, even if it means hiring professionals to optimize it. 
2. It Could Cost the Mobile User
It's true that we're living in the modern Digital Era. That doesn't mean that mobile Internet connectivity is just free and easy for everyone to access, though. Some smartphone users still rely on a pay-per-data-usage phone plan.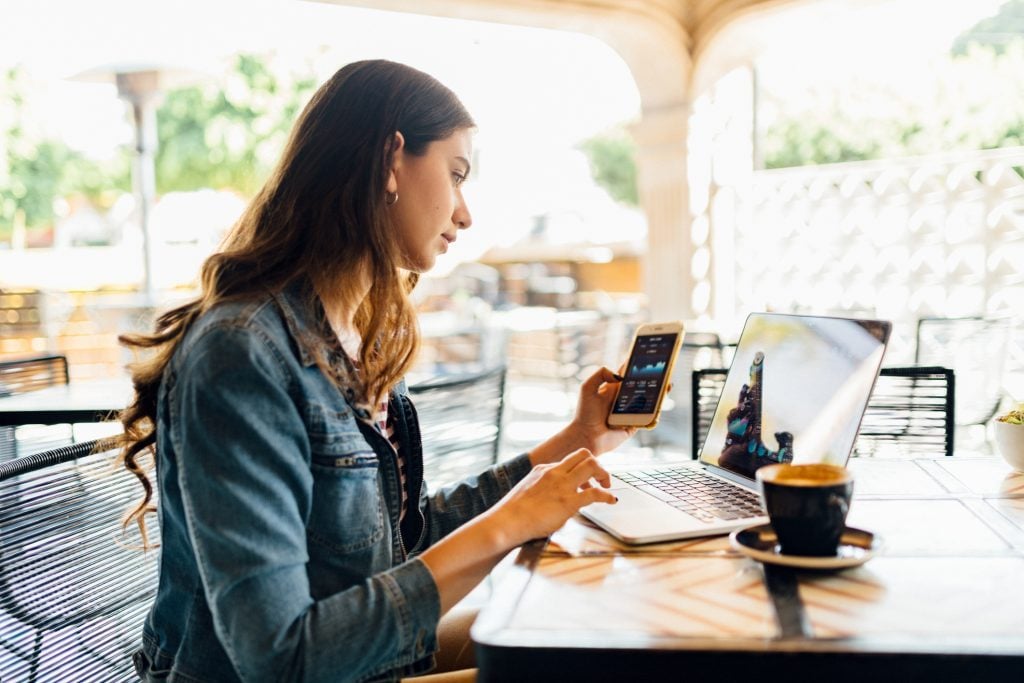 That means it might actually cost users to view your social media marketing investments. While this is becoming rarer and rarer as smartphone data plans cater to modern needs and include SMS, it's still something to think about. 
3. Successful Navigation Can Be More Challenging
Again, if you're not intentional about optimizing your website for mobile phone users, your overall marketing strategy will suffer. Also, it's important to remember the value of web accessibility for every mobile user. That means it's on your business's shoulders to cater to online users with disabilities, for example.
Are you sure that visually or hearing-impaired smartphone users can access your business's brand with ease? If not, this needs to be a priority in order to make sure all users are able to properly navigate your website.
4. Potential Privacy and Security Issues
When building a website and maintaining it on an ongoing basis, are you making sure that your mobile buying transactions are safe and secure for users? You don't want to be responsible for any data leaks of their personal information. 
It's the responsibility of advertisers to ensure they're following privacy laws, too. Does your marketing strategy follow the consent of each smartphone user it targets? Take the time to research privacy laws before kick-starting a mobile marketing campaign. 
5. Effective Mobile Digital Marketing Can Be Difficult for Many Businesses
Mobile marketing when done properly is extremely beneficial to all brands. However, it may sound overwhelming to you and your team if you don't have the expertise to be able to appropriately launch a campaign.
However, you don't need to manage campaigns internally. Instead, leave it to professionals like us here at Elite Digital to optimize the mobile experience of your business's brand. 
Optimizing the Advantages and Disadvantages of Mobile Marketing
Once you're familiar with the above advantages and disadvantages of mobile marketing, it's time to take action. Your business's digital marketing plan won't succeed unless it incorporates mobile marketing into the marketing mix.
We're here to help ensure your online presence is a seamless experience on all devices and platforms. Contact us to learn more today!