Most people know that running a small business is difficult, but few understand just how hard it really is.  Studies show that half of all businesses fail within their first five years, and five years later, only one-third of companies remain.
While all sorts of things can lead to small businesses failing, marketing problems are one of the most common issues. Many companies are unable to create a solid marketing plan, which prevents them from connecting with potential customers. 
As more and more people browse and shop on their phones, having a mobile marketing strategy is essential to the success of your small business. But what if you don't know much about mobile marketing? How do you create an effective mobile marketing strategy?
Keep reading to learn seven mobile marketing tips that will help you craft a flawless plan.
1.  Identify Your Audience 
You can have the best marketing ideas in the world, but if you're unable to tailor them to your audience, you'll fall short every time.
Make sure your company spends time creating target buyer personas. You can then use these as a guide to figure out which platforms you should invest your time and resources into, as well as which you should avoid.
For example, you may find that your average customer uses a social media platform like Instagram. You can then go about researching what sort of content is most effective on Instagram. 
2. Take Advantage of QR Codes 
Mobile marketing is all about convenience and there's nothing more convenient than a QR code.
QR, or Quick Response, codes work in conjunction with your phone's camera. When you focus your camera on them, they prompt you to visit a specific website or provide you with a specific set of information. You can use them for everything from business cards to links to your company website.
Make sure to take advantage of QR codes. There are many websites that allow you to make them for free and your customers are sure to appreciate the convenience.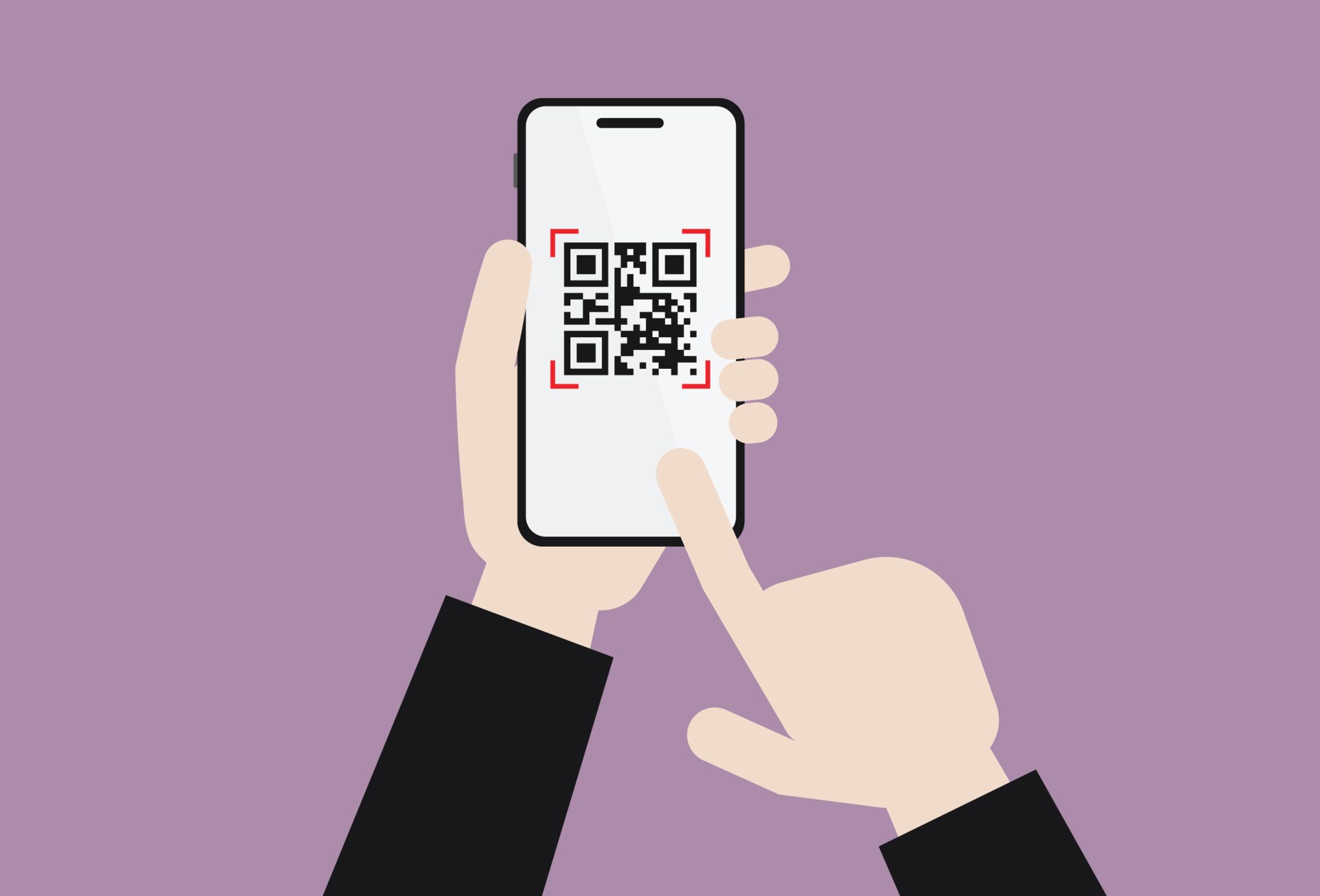 3. Send Out Notifications and Reminders 
Sometimes people need a little nudge in the right direction. Use notifications and reminders to encourage your customers to take a certain action.
Provided they are useful and relevant, these sorts of notifications can promote business while also ensuring that your customers are happy.
For example, if you run a delivery service, consider sending out notifications that tell customers the expected time of their deliveries. If you're an esthetician, make sure to send out appointment confirmations and reminders to keep your customers informed and up to date.
4. Be Concise 
Remember that the majority of smartphones have screens that are around five inches. Make a point to avoid cramming massive amounts of text and information into such a tiny space.
When most customers see ads that are "busy", they won't take the time to decipher everything. Instead, they'll just scroll on. Don't let complicated ads and posts be the reason your customers move to a competitor. 
For best results, keep things simple and easy to understand. Your customers should be able to understand the product or service that your business offers in a matter of seconds. 
5. Incorporate Visuals 
How many times have you clicked on an advertisement just because it had beautiful writing? Odds are, not too often. In addition to text, make sure your content also incorporates visuals.
Aside from taking advantage of traditional still images, look for other types of visuals that you can include as well. People like content that feels alive, so slideshows and even short videos can often work great.
You'll also want to consider the platform that you're posting on. The content on your website may call for a professional-looking video, but you may be able to get away with posting a meme on a social media platform like Twitter or Instagram. 
6. Be Timely 
Most people carry their phones with them throughout the day, regardless of where they are. You should therefore try to figure out the most effective time to reach out and communicate with them. 
For example, if you manage a company that delivers food, sending a reminder or promotion at around 4:30 PM might be the encouragement some consumers need to order. 
One of the most important parts of mobile marketing is to pay attention to time and place. You want to offer your products or services at a time when customers can and want to use them. 
7. Make Sure Any CTA Is Mobile-Friendly
The CTA, or call to action, is one of the most important parts of any advertisement. It encourages customers to perform a certain action, whether that means checking out your website, signing up for a newsletter or buying your product.
Make sure that the CTAs you include in your posts are mobile-friendly. You don't want to encourage potential customers to do something, only for them to be unable to complete the requested action. 
Aside from your CTA, you'll also want to make sure that the other parts of your advertisements and websites are mobile-friendly as well. 
Be Smart With Mobile Marketing 
If you're struggling to generate new leads, consider expanding your mobile marketing presence. Doing so will allow you to make the most of the tools you have at your disposal, attracting new customers and helping your company flourish in the process. 
If you need some help creating a mobile marketing strategy, make sure to contact us. We'll work with you to create the right digital marketing plan for your business.