If you're a Canadian with an Instagram account, you've probably noticed their recent and rather drastic change of hiding likes from users.
In a new test that has — so far — been rolled out only in Canada, Instagram has decided to hide the number of likes a person gets on each of their posts. What this means for you as an Instagram user or as a business owner with an Instagram account has yet to be determined.
In this article, we'll try to give you a heads up on what to expect, what this means for your social media marketing strategy, and why this decision may have been made in the first place.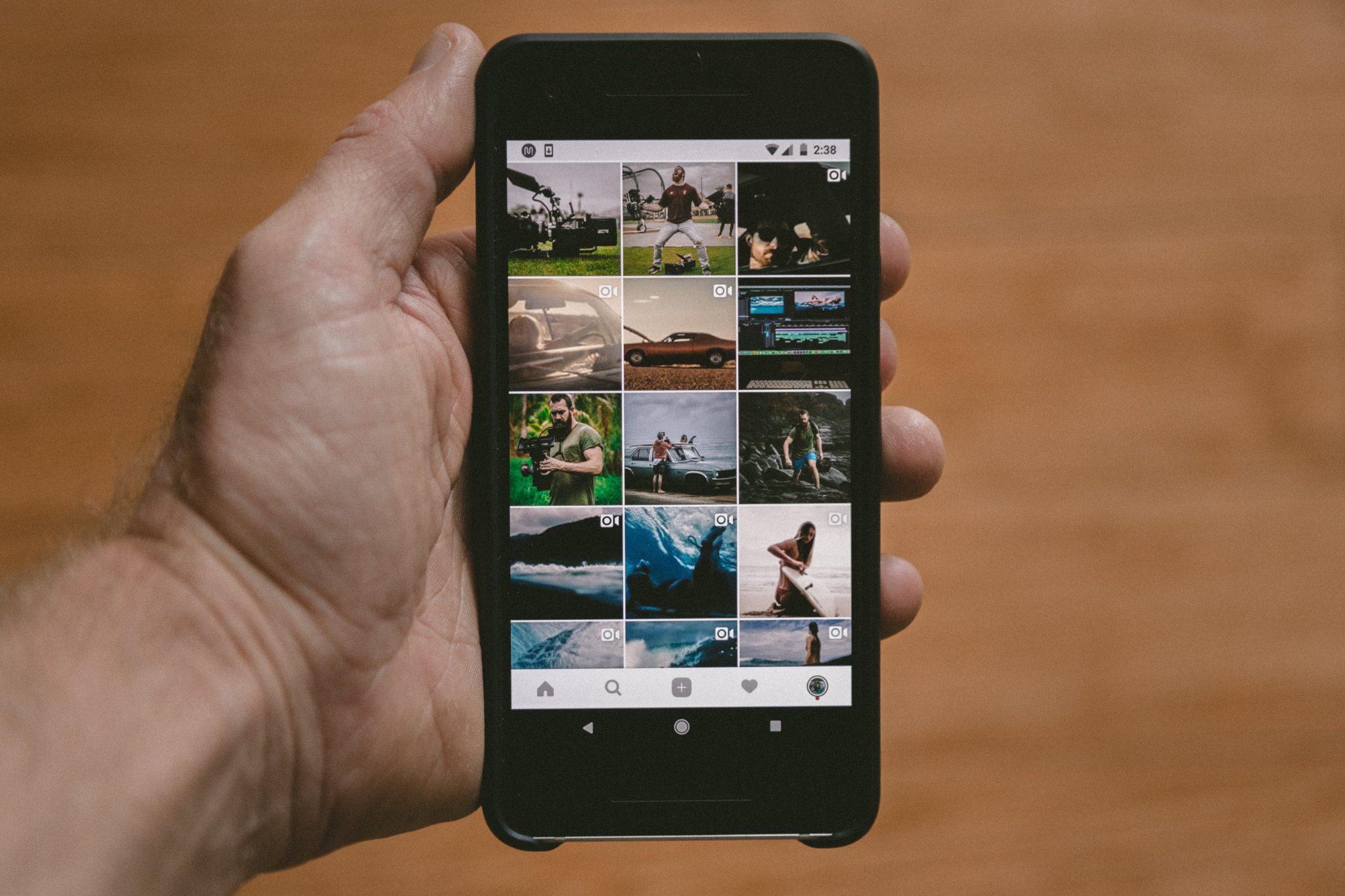 What is There to "Like" About Not Seeing "Likes"?
So, why would Instagram bother to hide the number of likes a post gets in the first place? First of all, we should clarify that they are only hiding your Instagram likes from your users, not from you.
However, to actually view your own likes means scrolling through your feed to see who liked your various photos and videos and then counting each like by hand to get the final figure. Essentially, this makes seeking the amount of likes your Instagram post receives impractical and time-consuming. So what's the point and what is there to "like?"
Some experts on social media's impact on mental health feel that this change is a positive one. They are quick to point out that Instagram marketing has never made use of public metrics in the first place. They then go on to point out the highly skewed nature of making the total number of likes on a post the ultimate measure of its influence on the public.
As is, many users only post during times their content is apt to garner the maximum number of likes. The point these industry experts are making seems to be that hiding your total number of likes will compel Instagram users to focus more on producing top quality content rather than something that is calculated entirely to draw maximum likes.
So the argument here is that your content will no longer be judged by its like count but by you — and the public — for its quality, usefulness and ultimate effectiveness to draw interest.
By forgetting about the numbers, users may be able to post more personal and engaging posts rather than carefully contrived posts that are designed to accumulate likes. Whether this will really result in a dramatic change in user generated content remains to be seen.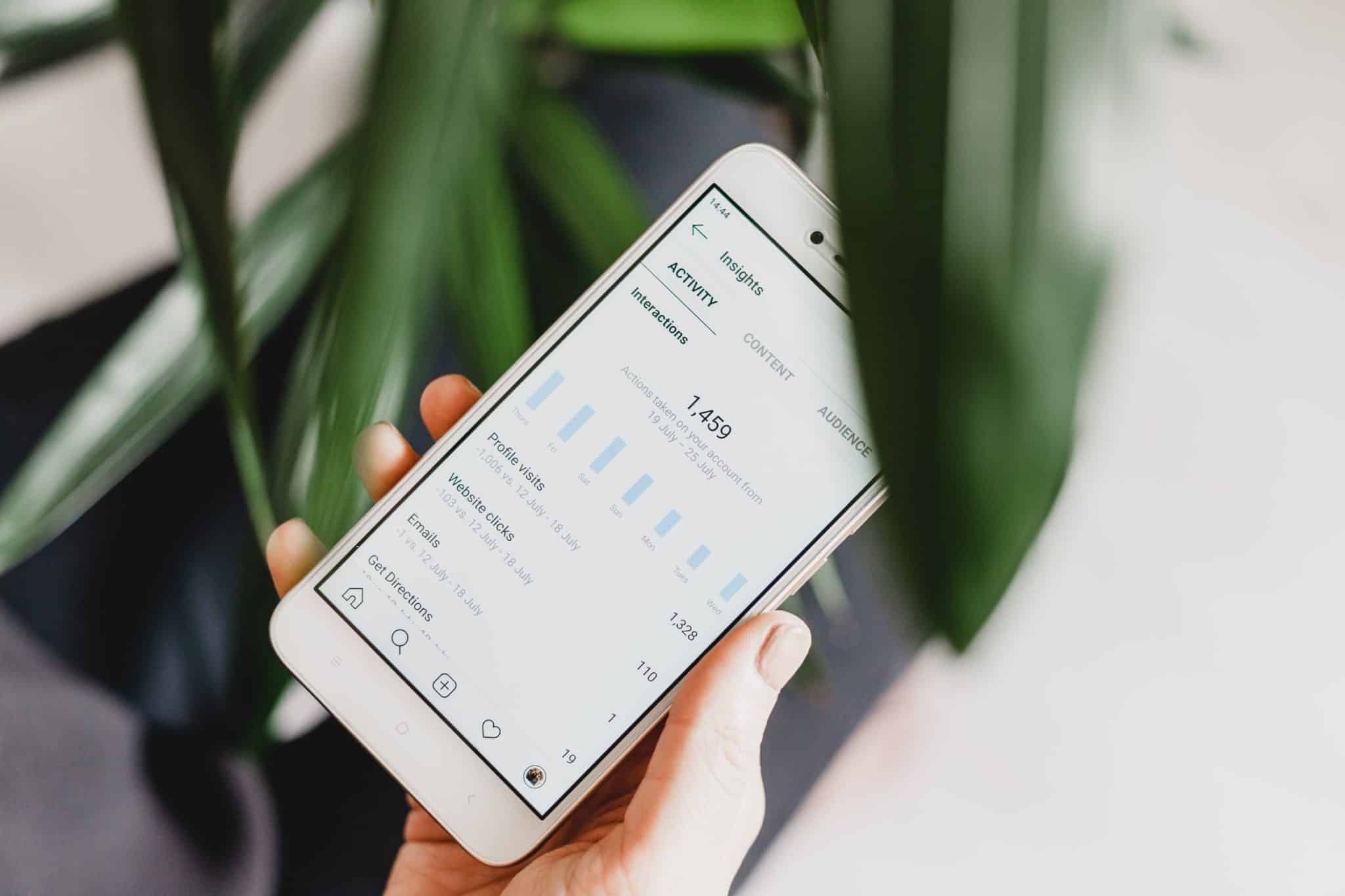 What Instagram Hiding Likes Means for Brands and Instagram Marketing
What will this change mean for your daily Instagram marketing efforts? Will the quality of your next social media campaigns be affected in any positive or negative way?
The change may compel business owners and influencers to evolve their social media presence towards a more "authentic" direction, similar to the trend for SEO. They may start looking at other metrics, such as reach, saves and impressions as the ultimate gauge of the effectiveness of each post.
Another — and perhaps more revealing — reason given in support of the change is that it could lead to business owners relying less on influencer marketing and far more heavily on paid advertising. This would not affect the quality of content in any real way but it would definitely focus business owners' attention in a new direction.
A move in this direction would most likely increase the number of Instagram ads that business owners will pay for.
Business success and strategy aside, many believe that hiding the 'likes' feature could be a positive change for those scrolling as well. This belief comes from the idea that likes create a false sense of validation and users can become overly fixated on accumulating the most amount of 'likes', associating this with public approval.
Instagram chief Adam Mosseri explained that the removal of this feature is an attempt to create a "less pressurized environment where people feel comfortable expressing themselves" without worrying about numbers.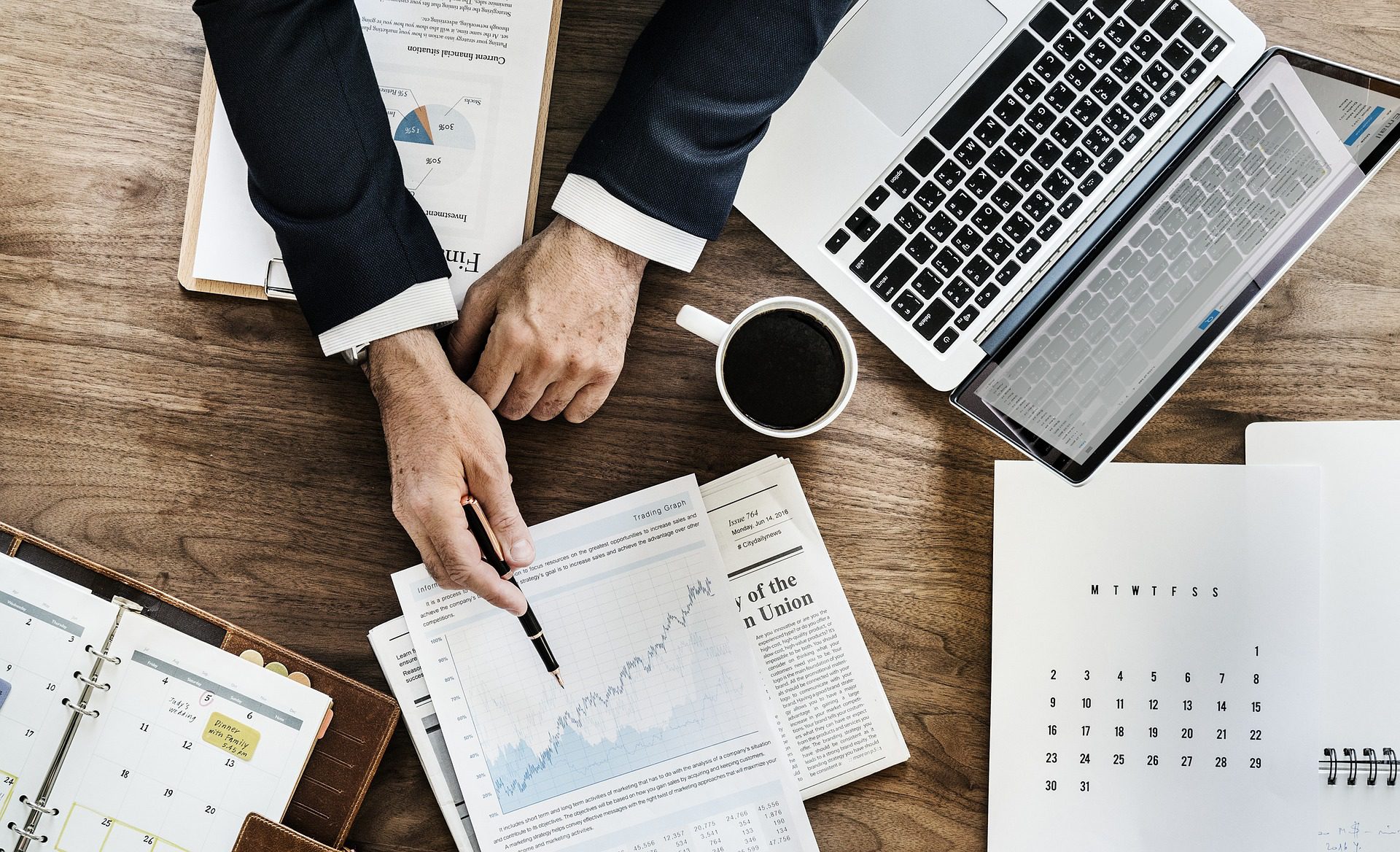 The Results of Instagram Hiding Likes Has Yet to Be Determined
Perhaps the most important thing that you should take away from all of these changes is that the results are yet to be determined. Keep in mind that the removal of Instagram likes is taking place only in Canada for now. And even here, this change has affected only a very small portion of the many thousands of businesses who have accounts on Instagram.
So far, this is only a test. It won't affect the vast majority of Instagram users — at least, not yet. And since the test is not yet complete, it may be many months before Instagram comes to a final reckoning of the results.
For now, if you use Instagram for business, it's best to roll with these changes and use them to further the effectiveness of your social media content marketing.