As the COVID-19 pandemic has left the world hurdling in new directions, digital marketing has become more critical than ever before. Many businesses are not allowed to keep their physical locations open, leaving them to rely on the digital marketplace to keep them afloat. This leaves digital marketers in high demand for services that help businesses engage with their audiences and create strategies for future changes.
What Changes Have Occurred With Internet Users During the 2020 COVID-19 Pandemic?
According to Google, there have been a few major changes in the way that people are searching for information.
According to Google, there are more people are searching for ways to do things from home. For example, since gyms and fitness centres are closed, people have been looking for virtual or live stream workout classes. Other searches may include looking for ways to work from home without distractions, baking tutorials, and other online classes. Searches on these changes may or may not last as the world finds its new normal.
Google has also reported that they have seen more searches about rush deliveries. Due to the increase in online orders caused by physical store closures, many businesses are struggling to fulfill orders in a timely manner. These changes are expected to continue for some time.
Nonetheless, as people continue to self-isolate and stay home, businesses are need of digital ways to get in front of their audience.
Some Stats to Consider
Digital media consumption has seen a massive increase since the outbreak. Consider the following facts if you've been thinking about upping your digital marketing game:
According to Global Web Index, Gen Z (16-23 year olds) has seen a 51% increase in online video consumption and a 38% increase in streaming since the outbreak
Across the globe, consumers are watching 60% more video content than they watched in April 2019
Searches for online grocery shopping and online grocery delivery are 23% over last year, but those services are not alone in seeing significant increases. Telemedicine searches have seen the highest growth, and they are up more than 150%.
Videos containing the words "with me" are being watched 54% more than they were a year ago
Digital Marketing Your Company Needs to be Doing
Each business may be at a different point in adapting to the pandemic, but one thing is abundantly clear: Leveraging a custom digital marketing strategy during this time is a must. Here are some tips for staying
Assess if Your Content is Right for the Current Times
Look at your content to make sure that it is right for the current circumstances. Videos showing large social gatherings or people interacting closely should probably be hidden from view. Consider your calls to action, and make sure that you are not asking people to interact in-person when they may not be comfortable doing so.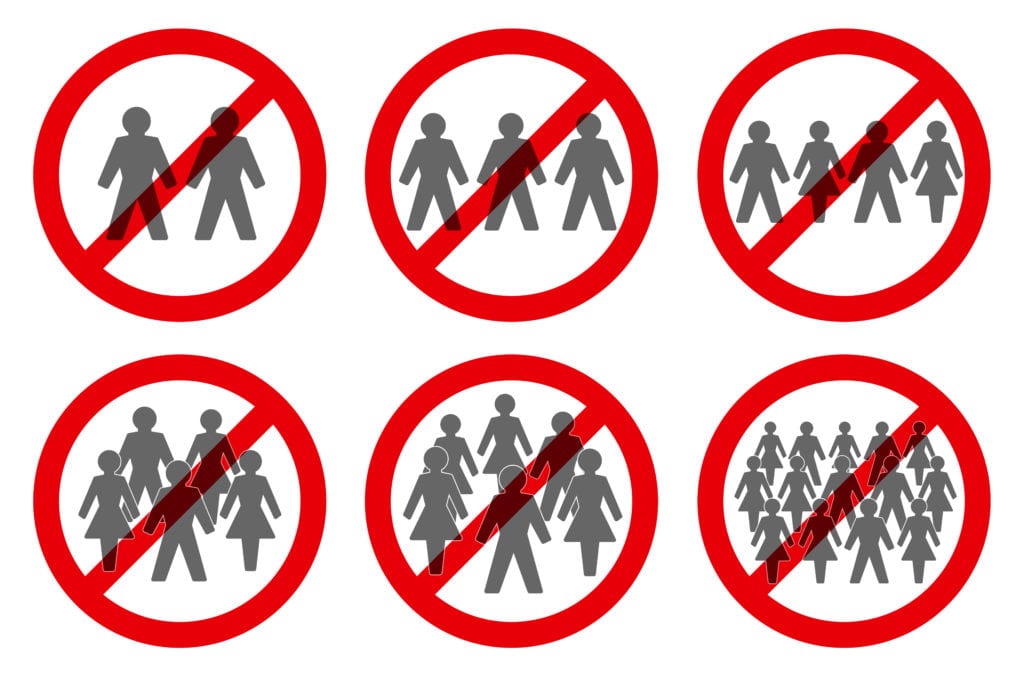 Highlight Helpfulness
People want to know that there is someone behind a company or product that is looking out for their best interest. Use digital marketing to show how your company has adapted to make shopping safer. Additionally, think about how your customers can use your products to produce a better quality of life at this time. Then, show those uses in your advertising.
Consider Human Interactions
Livestreams, interacting with customers on social media, talking to customers on chats are all essential elements of doing business right now. As people follow stay-at-home and social distancing measures for longer, it is natural to start craving human content. Work with your digital marketer to find new creative ways to make that happen.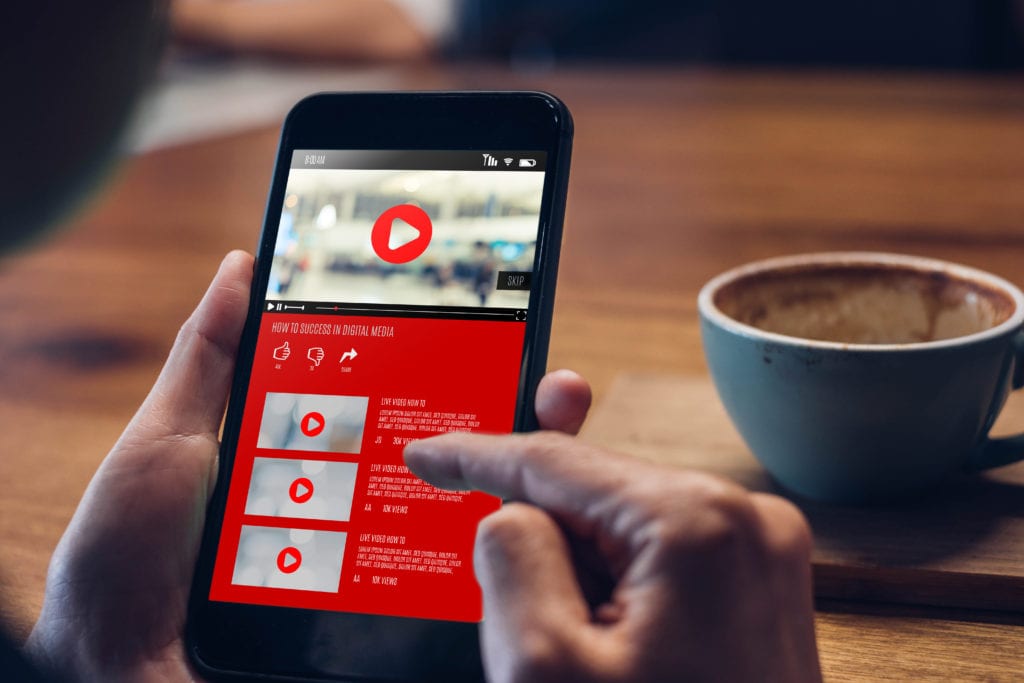 Preparing for the Future
It is going to be essential to prepare for tomorrow while you try to cope with the changes that are occurring right now. The chances are that the editorial calendar that you made late last year now belongs in the trash along with your appointment book. It can be helpful to look at the present and the future of your digital marketing in three different phases.
Respond
The first thing that businesses must do is to connect with their customer base. Provide clear and frequent updates of any changes to hours or changes to operations. If shipping is delayed, then communicate that effectively and quickly. Many factories have been forced to close, so if that is why products are not available, then tell consumers that and let them know if you have any updates on when products may be available again. Digital marketers can help you keep your website and social media accounts up-to-date, even if everyone has to work from home.
Rebuild
The next phase in the rebuilding phase, and with the right mindset, it can be one of the most exciting phases. During this phase, which is likely to last through the rest of 2020 for many companies, they need to be positioning their marketing to show that they are there for the consumer and ready to adapt as necessary. Using Google Trends and other tools can be a great way to spot trends happening so that your brand is one of the first to respond to them.
Reframe
As you figure out what is working now and in the coming months, then work with your digital marketer to figure out how to make those things part of your marketing plan in the future. This is a hard time for many, but it is essential to learn from it to position your company to come out on top. Talk with your digital marketer to see if there are lessons that you need to take from this time and apply to in-store promotions, events, and other types of promotions in the future.
The demand for digital marketing will continue to rise through 2020. We are here to help you plot the course. Contact us today