Client:
Cialis
| Hockey Shootout Interactive Game
What we did
• Strategy
• Concept development
• Creative UX/UI
• HTML5 game development
• Music production & sound effects
• Voice actor commentary
• Multi-device & multi-platform
• Quality assurance
• Reporting & analytics
• Video production
• Copywriting
• Regulatory navigation and approvals (client and Ad Standards)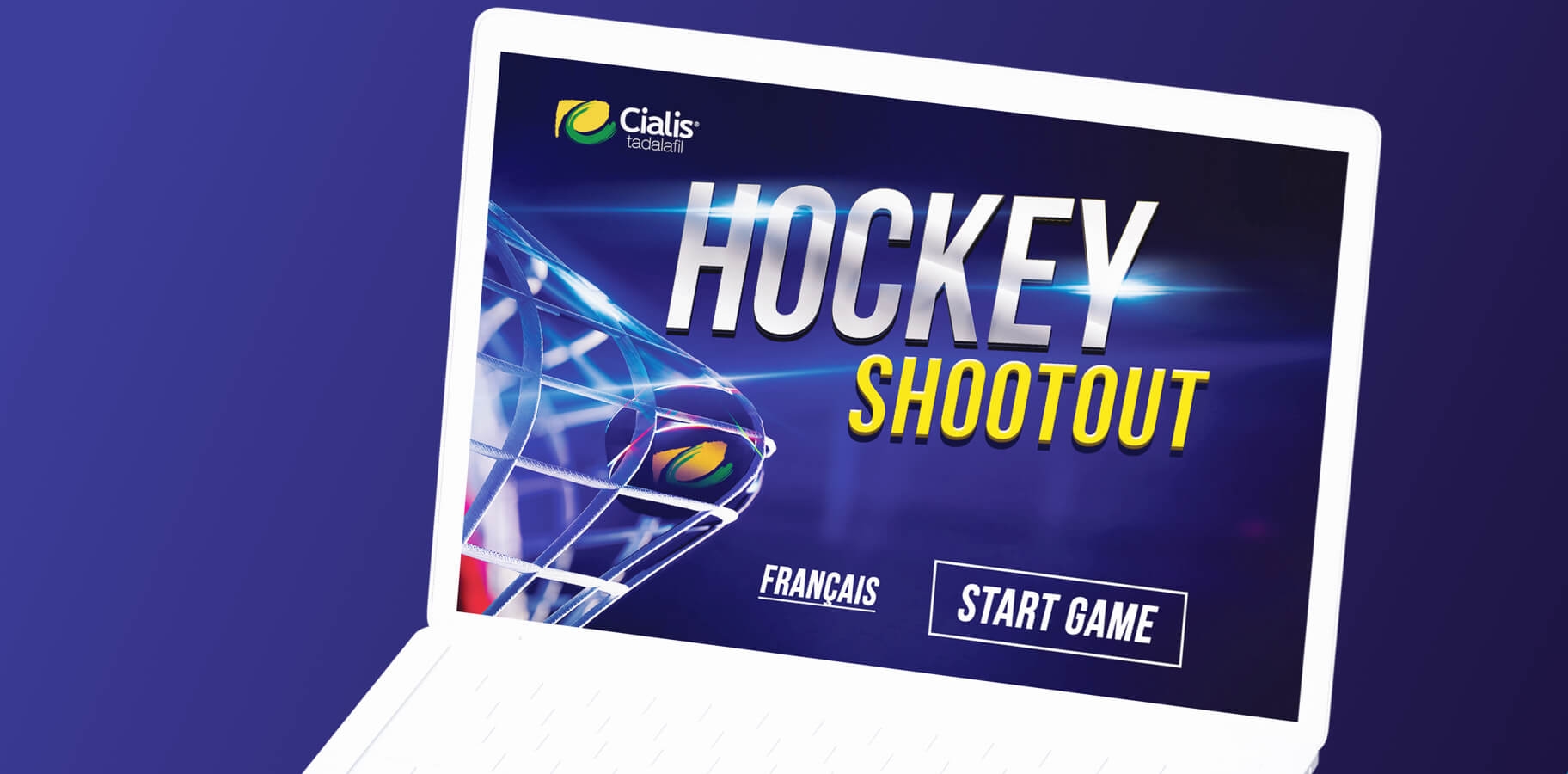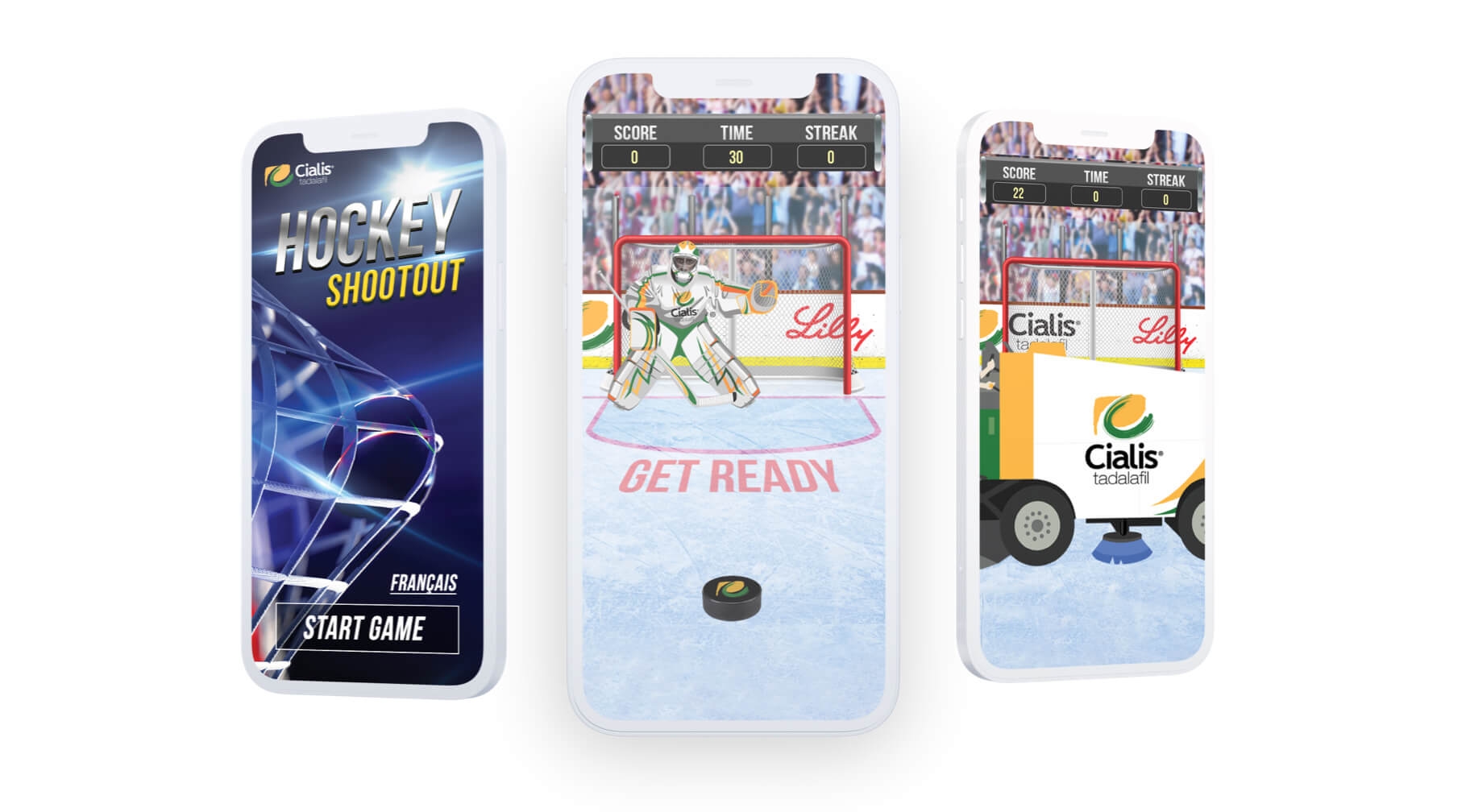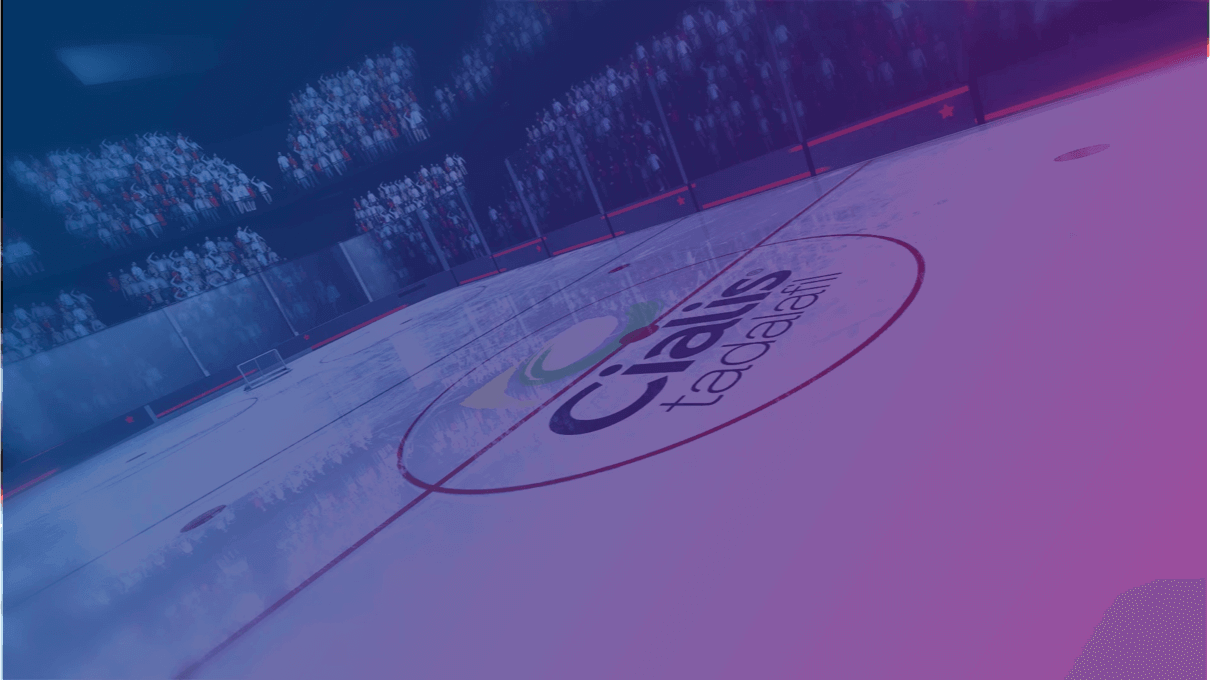 Cialis was looking to strengthen brand engagement and increase digital engagement. The team at Elite Digital built an interactive desktop/mobile HTML5 hockey game that included a fully branded Cialis arena, complete with scoring, commentary and sound effects. The interactive experience engaged consumers across Canada and dramatically increased time on site and return visits, all while strengthening Cialis' brand image.