We 
design 
and 
build 
websites 
that 
fuel 
business 
growth 
and 
drive
results
We work closely with you to understand your goals and build a website that not only looks amazing, but is a marketing powerhouse to generate leads, drive sales, and increase engagement. We infuse sophisticated strategy in every aspect of our website design process to create pixel-perfect experiences across desktop, tablet and mobile devices.
Dedicated

Web Designers &
Developers
that can
separate you from the pack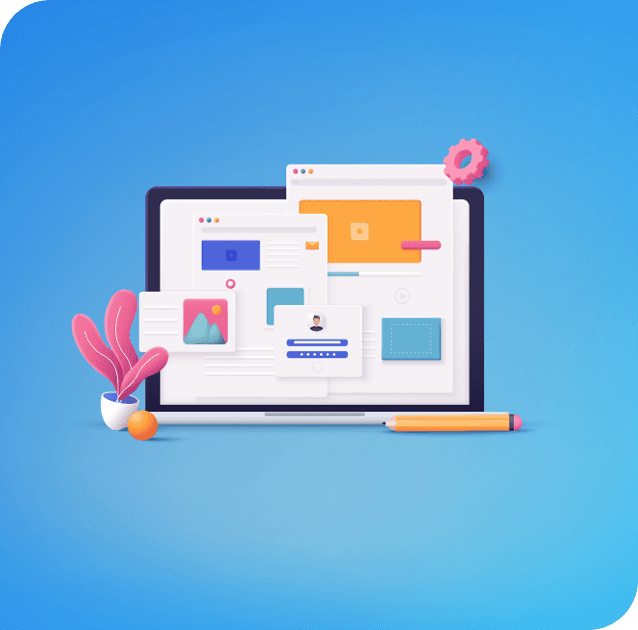 With over 20 years of experience in designing stunning websites and landing pages with peak responsive performance, we are always ready to take your digital presence to a whole new level. We offer the perfect blend of UI and UX expertise to help your website stand out from the crowd and excel past your competition. We proudly focus on every aspect including SEO, accessibility, conversion rate optimization, analytics and more to create websites that drive results and conquer your objectives.
Speak to an expert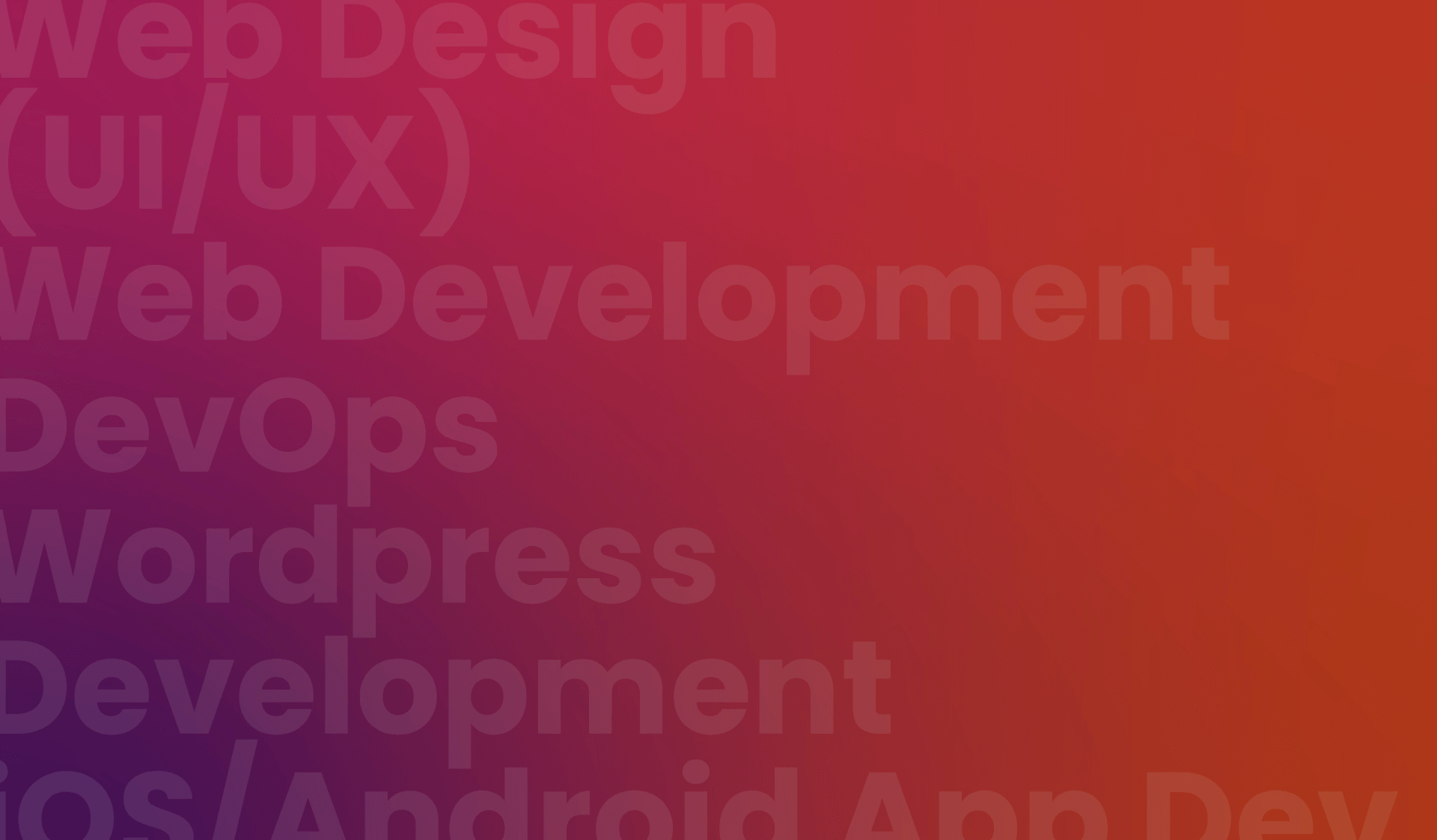 Our Web Design & Development Specialists will 
elevate your website 
to unlock its potential 
When you work with us, you get full access to a specialized team of experts who are ready to deliver best-in-class SEO-optimized web design and development services that exceed your expectations. Our team fuses together with yours to deliver the results you need.
Develop a UX/UI strategy based on an in-depth understanding of your business.
Leverage design best practices to create a seamless and intuitive experience on desktop, tablet and mobile device.
Deploy your site using modern CMS frameworks and the latest programming languages for future-proofing.
Engage in comprehensive multi-device and multi-platform QA to ensure perfection.
Extensive conversion rate optimization and SEO best practices to maximize results.
Customized functionality to meet the unique needs of your audience.
Some clients we've teamed up with to create results-driven 
Web Design & Development projects 
View Our Portfolio
A robust, integrated approach to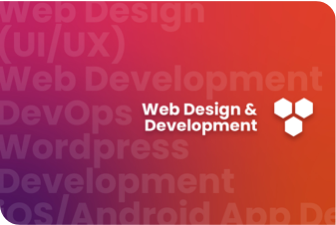 In order to achieve your web design and development goals, we look at the bigger picture. We understand that your website is part of a bigger digital footprint in terms of SEO, content marketing, social media, and traffic-driving marketing campaigns. Through a battle-tested, strategic, and fully integrated approach, we help you harness a perfect blend of the art and science involved in design and development to drive real results.
Goal Alignment
Establish your objectives to frame up website success.
Current Audit
Analyze your current website and audience engagement for key learnings.
Strategic Planning
Create a roadmap of the future website design and development journey.
Creative Ideation
Explore engaging ways to create an immersive and intuitive visual experience.
Execution
Leverage best-in-class talent to bring your website to life.
Reporting & Optimization
Provide key insights for ongoing web design enhancements.
Speak to a Web Design & Development Professional 
If you're ready to take your website to the next level, contact one of our subject matter experts today, and we'll put you on the track towards success.