We 
help 
you 
propel 
your 
business 
forward 
with 
winning 
Strategy,
SEO
and
Analytics
Looking to maximize your Strategy, SEO and Analytics? Elite Digital's team of expert strategists help you develop a detailed digital marketing plan that optimizes SEO and offers insightful analytics for your business that will drive winning results. Learn more about why brands and businesses have trusted Elite Digital to help them reach their Strategy, SEO and Analytics goals.
Experienced

SEO, Strategy
and Analytics Professionals
who drive results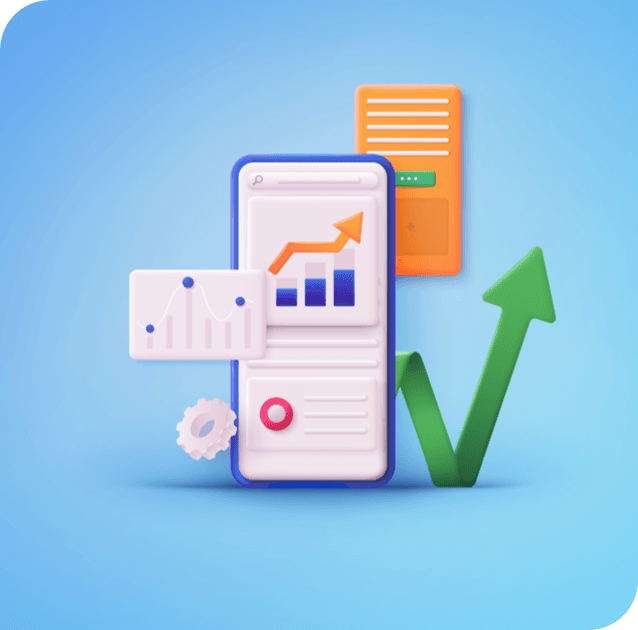 Take advantage of Elite Digital's 20 years of experience helping our clients drive meaningful business results through proven on-page SEO and local SEO strategies, and providing actionable consumer insights. We offer you a thorough understanding and knowledge of best practices in Strategy, SEO and Analytics that focus on your specific business objectives.
Speak to an expert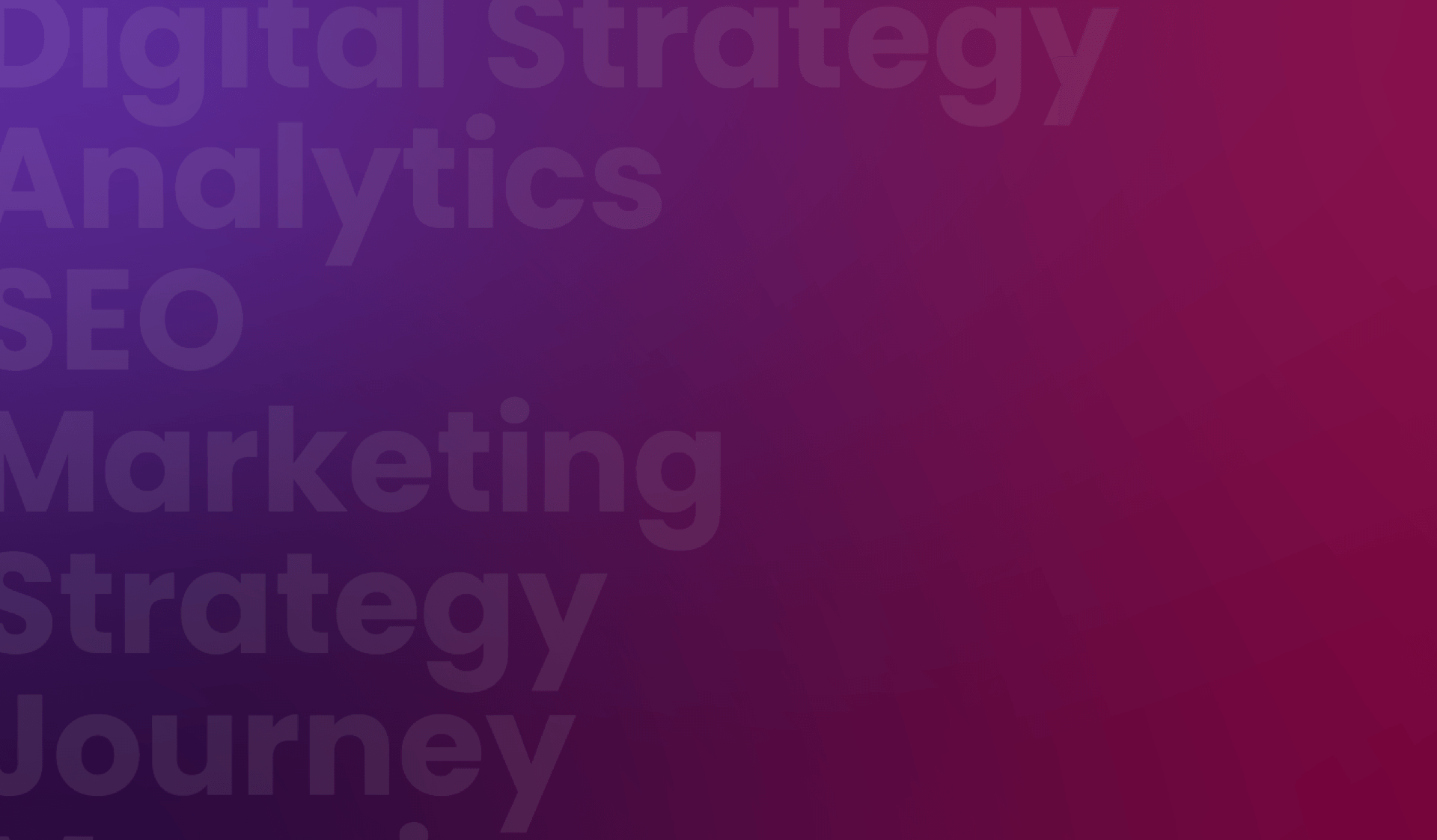 Our 
Strategy, SEO and Analytics 
services help your business grow and thrive 
When you work with us, you get full access to a specialized team of experts who are ready to elevate your business strategy, SEO and analytics. Our team fuses together with yours to deliver the digital marketing and conversion results you need.
Develop the best SEO and digital marketing strategy based on an in-depth understanding of your business.
Strategically mapping your customer's journey to ensure profitable results.
Engage in conversion rate optimization testing and A/B testing to increase lead generation.
Craft comprehensive measurement plans that drive towards target conversion KPIs.
Build real-time dashboards that put critical business metrics at your fingertips.
Review and monitor competitors to give you an extra strategic edge.
Some clients we've teamed up with to create results-driven 
Strategy, SEO and Analytics services. 
View Our Portfolio
A robust, integrated approach to

Strategy, SEO and Analytics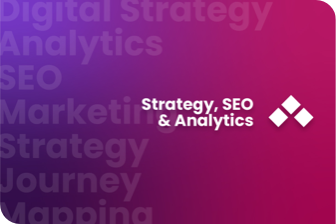 How do we achieve your Strategy, SEO and Analytics goals? We look holistically at the bigger picture. We understand that your Strategy, SEO and Analytics efforts are part of a bigger digital footprint. Through a battle-tested, strategic, and fully integrated approach, we help you harness the true power of data and planning to drive real results and grow your business with digital marketing.
Goal Alignment
Establish what a home run looks like for SEO and conversions.
Current Audit
Analyze where you are with your current SEO and where you need to go.
Strategic Planning
Create a detailed roadmap of the path to success.
Creative Ideation
Leverage outside-the-box digital marketing strategy.
Execution
Utilize best-in-class talent to support flawless delivery.
Reporting & Optimization
Relentlessly refine the strategy to achieve the best outcome.
Speak to a Strategy, SEO and Analytics Professional 
If you're ready to take your strategic efforts to the next level, contact one of our subject matter experts today, and we'll put you on the track towards success.