We 
help 
you 
harness 
the 
power 
of 
Social
Media
Marketing
Looking to bring your social media efforts to the next level? Learn more about why brands and businesses have trusted Elite Digital for decades to help them reach their social media goals.
Experienced

Social Media

Professionals who drive results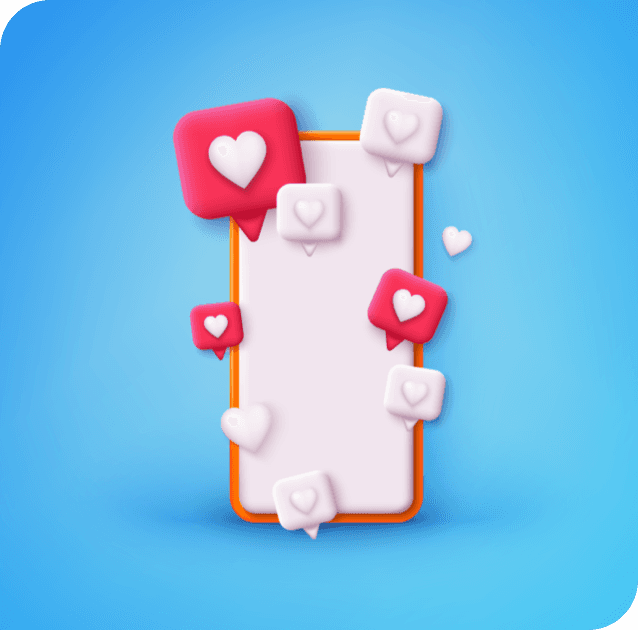 Take advantage of Elite Digital's 20 years of experience helping our clients drive incredible results in the social media space. We bring you extensive knowledge of social media best practices, social media strategies and social media tactics. We pair industry-leading strategy, copy and creative capabilities together to generate exceptional outcomes every time.
Speak to a Social Media Expert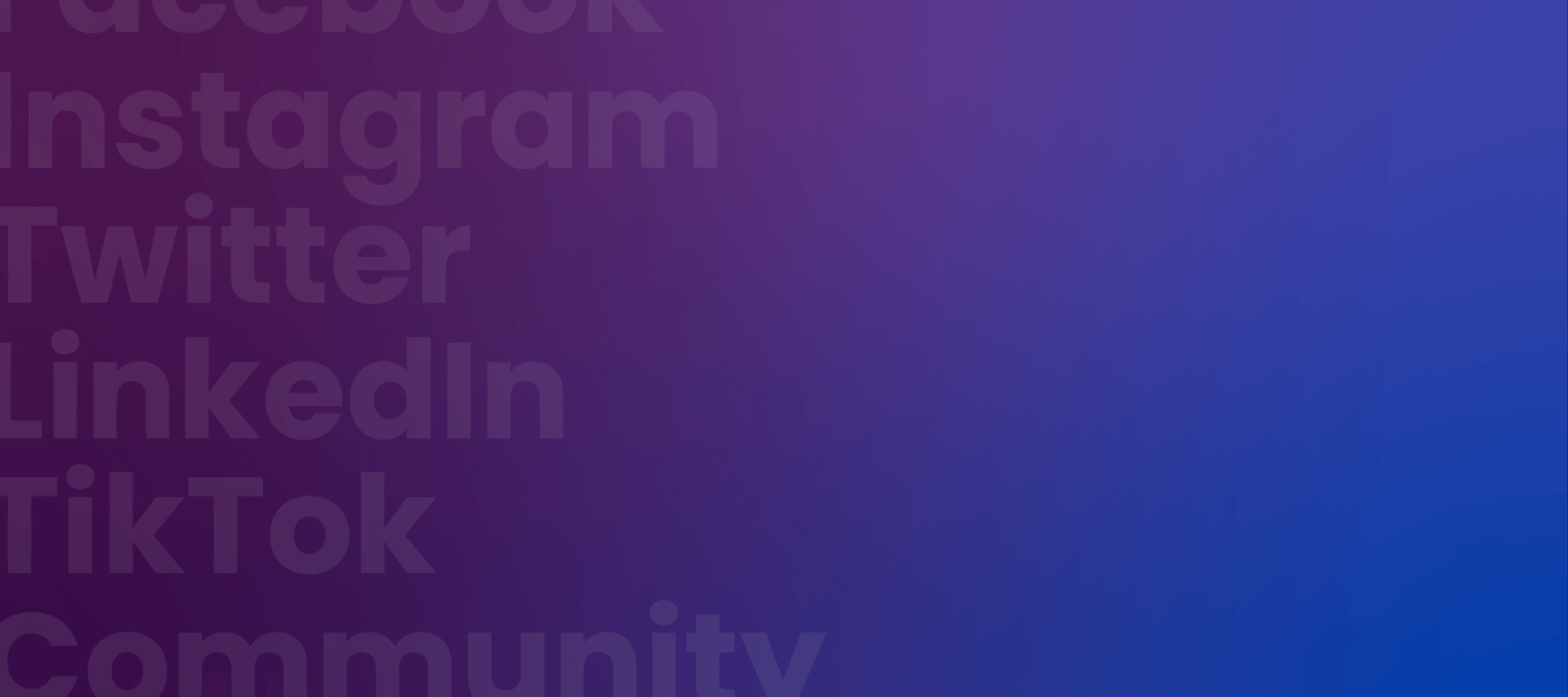 Our 
Social Media 
Team becomes an extension of yours 
When you work with us, you get full access to a specialized team of experts who are ready to elevate your social media presence. Our team fuses together with yours to deliver the results you need.
Optimizing your paid social campaigns.
Creating engaging content for organic social media.
Growing followers and brand awareness.
Boosting social commerce conversions.
Streamlining community management.
Strengthening brand thought leadership.
Projects big or small, 
we do it all. 
We work with small to medium-sized businesses, enterprise-level clients, and everything in between. Whatever the size or scale of your project, we create customized solutions that achieve your goals on time, on budget — every time.
View Our Portfolio
A strategic, integrated appproach to
Social Media
How do we achieve your social media goals? We look at the bigger picture. We understand that your social media efforts are part of a bigger digital footprint. Through a battle-tested, strategic, and fully integrated approach, we help you harness the true power of social media to drive real results.
Goal Alignment
Establish what a home run looks like.
Current Audit
Analyze where you are and where you need to go.
Strategic Planning
Create a roadmap of the future journey.
Creative Ideation
Explore engaging ways to stop the scroll.
Execution
Leverage best-in-class talent to support flawless delivery.
Reporting & Optimization
Provide key insights for ongoing enhancements.
Speak to a Social Media Professional 
If you're ready to take your social media efforts to the next level, contact one of our subject matter experts today, and we'll put you on the track towards success.