Our 
Email 
and 
CRM 
Marketing 
Automation 
Experts 
create 
dynamic 
strategies 
to 
drive
meaningful
results
For over 20 years, top brands and businesses have trusted Elite Digital to create influential email and CRM marketing automation campaigns that deliver impactful results. Our team of email marketing experts supports your business with strategic list segmentation, dynamic responsive email design, and advanced journeys to strengthen customer relationships.
Email and CRM Marketing
Automation Professionals
who innovate with you
every step of the way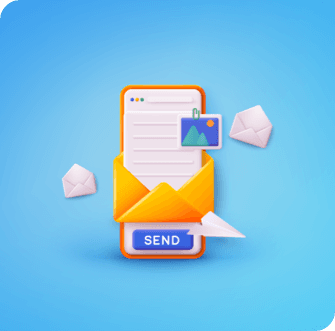 At Elite Digital, our team of experts know precisely how to harness the full power of email marketing and create a winning strategy to boost engagement. From list building to email creation and reporting, we map out your audience's journey to ensure your brand makes a lasting impression in their inbox. 
Speak to an expert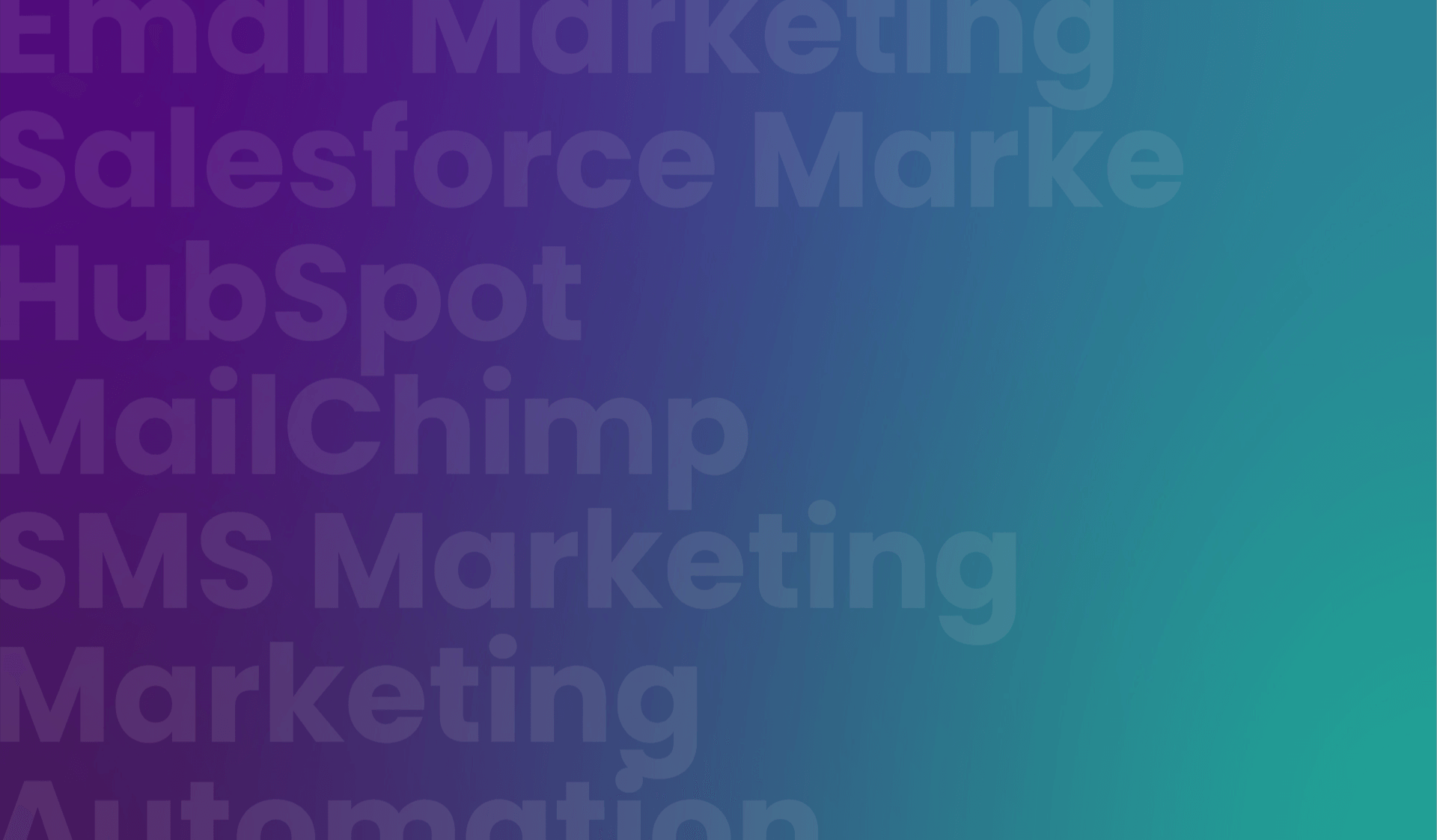 Enhance your 
Email and CRM Marketing 
with campaigns that drive results 
The team of email and CRM marketing automation experts at Elite Digital know how to strategize and build show-stopping campaigns. We look at the bigger picture and work in tandem with your team to understand your business needs and exceed your goals. 
Robust marketing automation journeys.
Strategic and cutting-edge creative content and best-in-class copywriting.
Comprehensive data reporting and analytics.
Relentless optimizations and A/B testing.
Intuitive list segmentation and data hygiene.
Mailing list growth strategies.
We work across all of the major 
email marketing platforms. 

View Our Portfolio
is a key channel in your marketing mix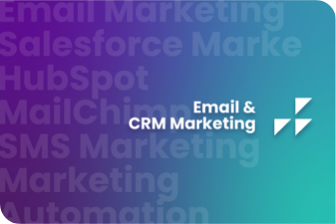 Elite Digital's dedicated and knowledgeable team of email marketing experts understands what goes into a winning campaign. We have decades of experience in helping top-tier brands maximize their email communication to grow their CASL-compliant mailing list and increase engagement. Whether you are looking for behaviour-based journeys, routine newsletters, or dynamic transactional emails, we focus on best practices that will drive meaningful results and profitable conversions. 
Goal Alignment
Establish what you want to achieve from your email marketing efforts.
Current Audit
Analyze your current mailing list and email deployments.
Strategic Planning
Create a roadmap for how we can maximize your email results.
Creative Ideation
Explore engaging ways to create email content that engages your audiences.
Execution
Leverage best-in-class talent to support flawless delivery of your email marketing campaigns.
Reporting & Optimization
Provide key insights for ongoing enhancements.
Speak to an Email Marketing Specialist 
If you're ready to take your email and CRM marketing strategy to the next level, contact one of our subject matter experts today, and we'll put you on the track towards success.