Maximize 
your 
eCommerce
growth
with 
Elite 
Digital's 
team 
of 
experts 
Looking to accelerate sales on your own ecomm website or through partners like Amazon? We help you harness the power of the entire marketing landscape with a full-funnel and omnichannel approach to achieve results that will propel your business forward.
Experienced

eCommerce
Professionals
who deliver
the best
omnichannel results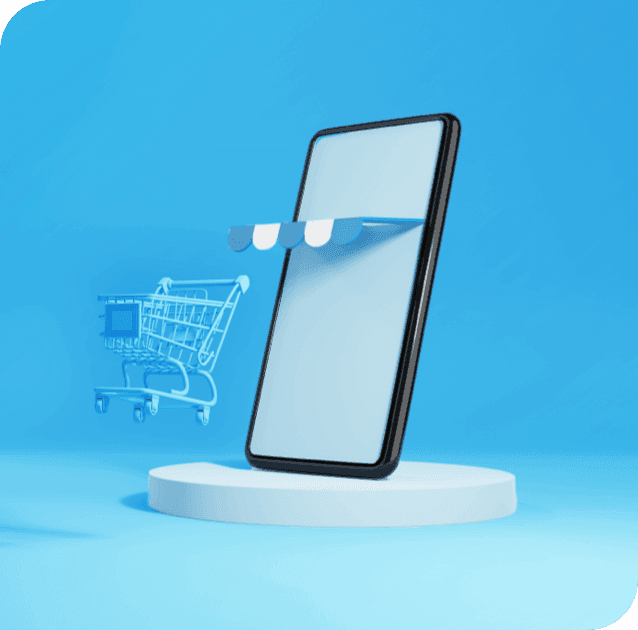 Whether you're a new startup or established brand, our battle-tested eCommerce best practices go end-to-end, as our experts build and optimize your website, strategically map your customer journey, and create effective cross-channel marketing campaigns that convert browsers into buyers. Through A/B tested stop-the-scroll creative, we put the right message in front of the right audience to help increase your conversion rates.
Speak to an eCommerce Expert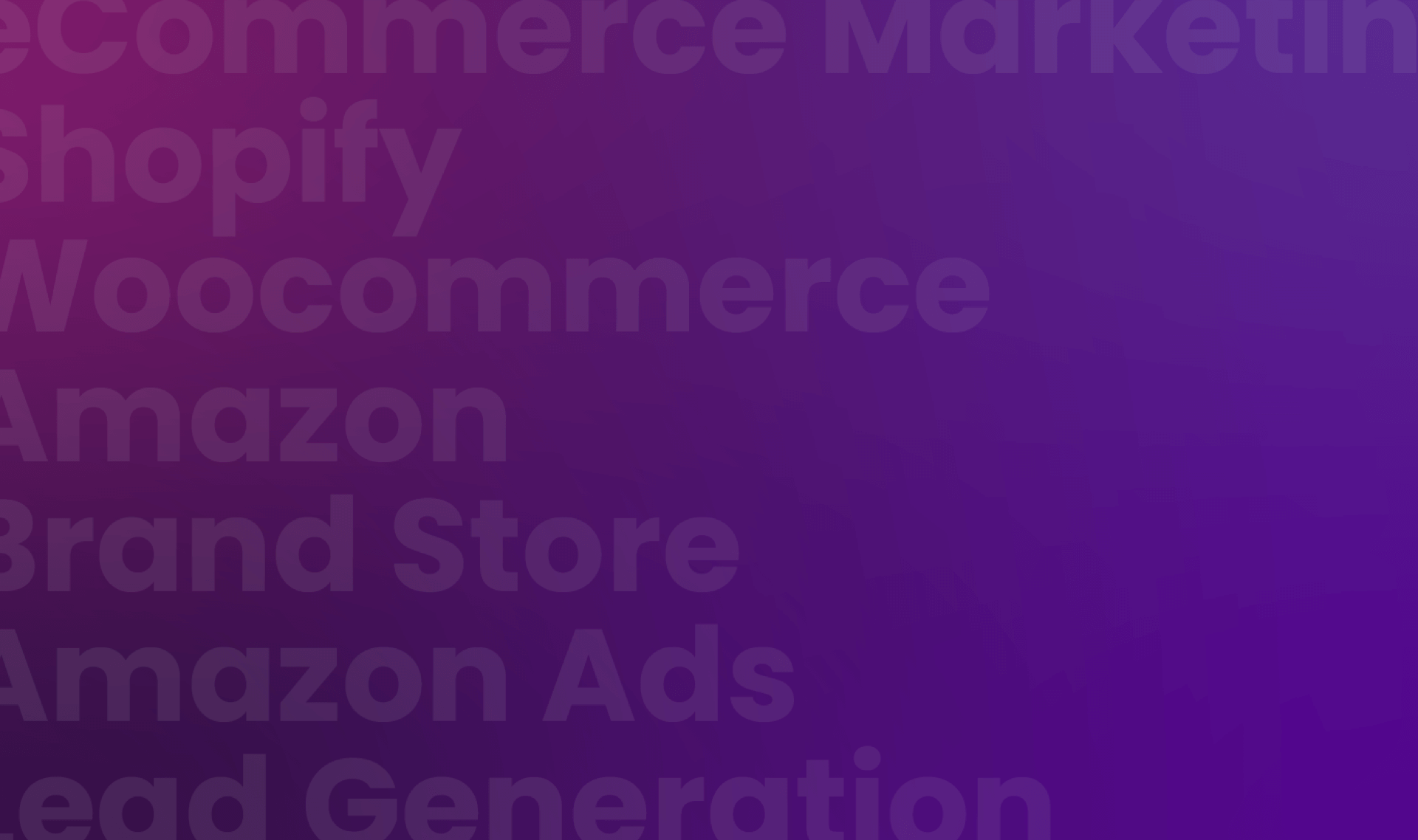 Generate more conversions with our 
eCommerce services 
When you work with Elite Digital, you get full access to our specialized team of experts who are equipped to maximize your eCommerce and digital marketing efforts. Our team works closely with yours to ensure optimal communication that will deliver the best eCommerce results.
Website & landing page design and development
Comprehensive A/B testing to maximize ROAS
Dynamic creative that mobilizes your audience
Cross-channel digital media campaigns with unrivalled targeting
Robust analytics and tagging to unlock key insights
Social commerce that engages your community
Some clients we've teamed up with to create 
results-driven eCommerce success. 
View Our Portfolio
A comprehensive, intuitive method for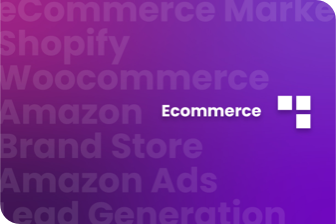 We help unlock the eCommerce potential of your business with a holistic view of your digital footprint. Whether you're selling directly on your website, looking to conquer the world of Amazon, building a robust CRM marketing plan, or executing sophisticated programmatic media campaigns, the team at Elite has you covered from top to bottom. We work closely with you to craft custom strategies that will harness your unique value proposition and separate you from the pack.
Goal Alignment
Establish your objectives and define what success looks like.
Current Audit
Analyze your existing marketing presence and review past marketing efforts.
Strategic Planning
Create a roadmap of the future journey.
Creative Ideation
Explore engaging ways to stop the scroll.
Execution
Leverage best-in-class talent to support flawless delivery.
Reporting & Optimization
Provide key insights for ongoing enhancements.
Speak to an eCommerce Professional 
If you're ready to take your eCommerce efforts to the next level, contact one of our subject matter experts today, and we'll put you on the track towards success.