We 
build 
cross-channel 
digital 
media 
campaigns 
that 
drive
results
and 
exceed
expectations
Take advantage of Elite Digital's 20 years of experience in planning and executing top-tier digital media campaigns spanning search engine marketing, social media, display and programmatic. Through battle-tested processes, we boost conversions and generate the highest ROI to propel your business forward.
Dedicated

Digital Media Experts

who drive results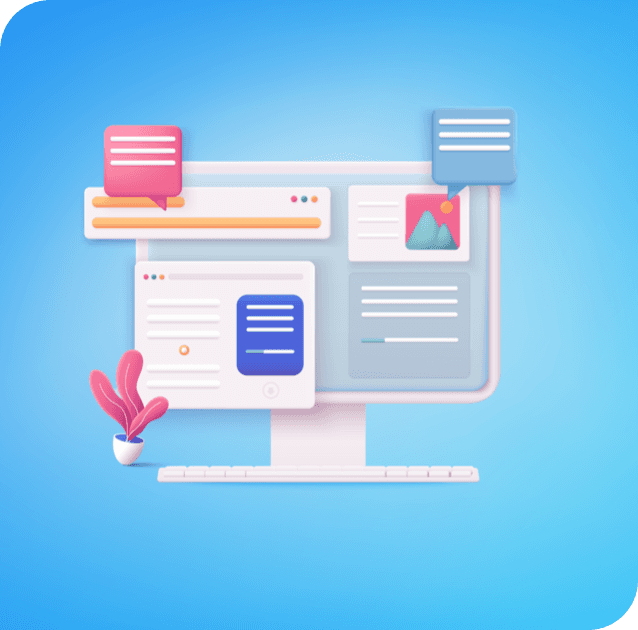 Elite Digital's team of digital media professionals work closely with your business from ideation and execution to reporting and optimizing. We help you reach your business goals through full-funnel campaigns that generate leads, increase sales and boost awareness. We are dedicated to maximizing your return on investment through comprehensive campaigns that harness the power of each channel for ultimate precision with a relentless pursuit to increase conversion rates. 
Speak to a Digital Media Specialist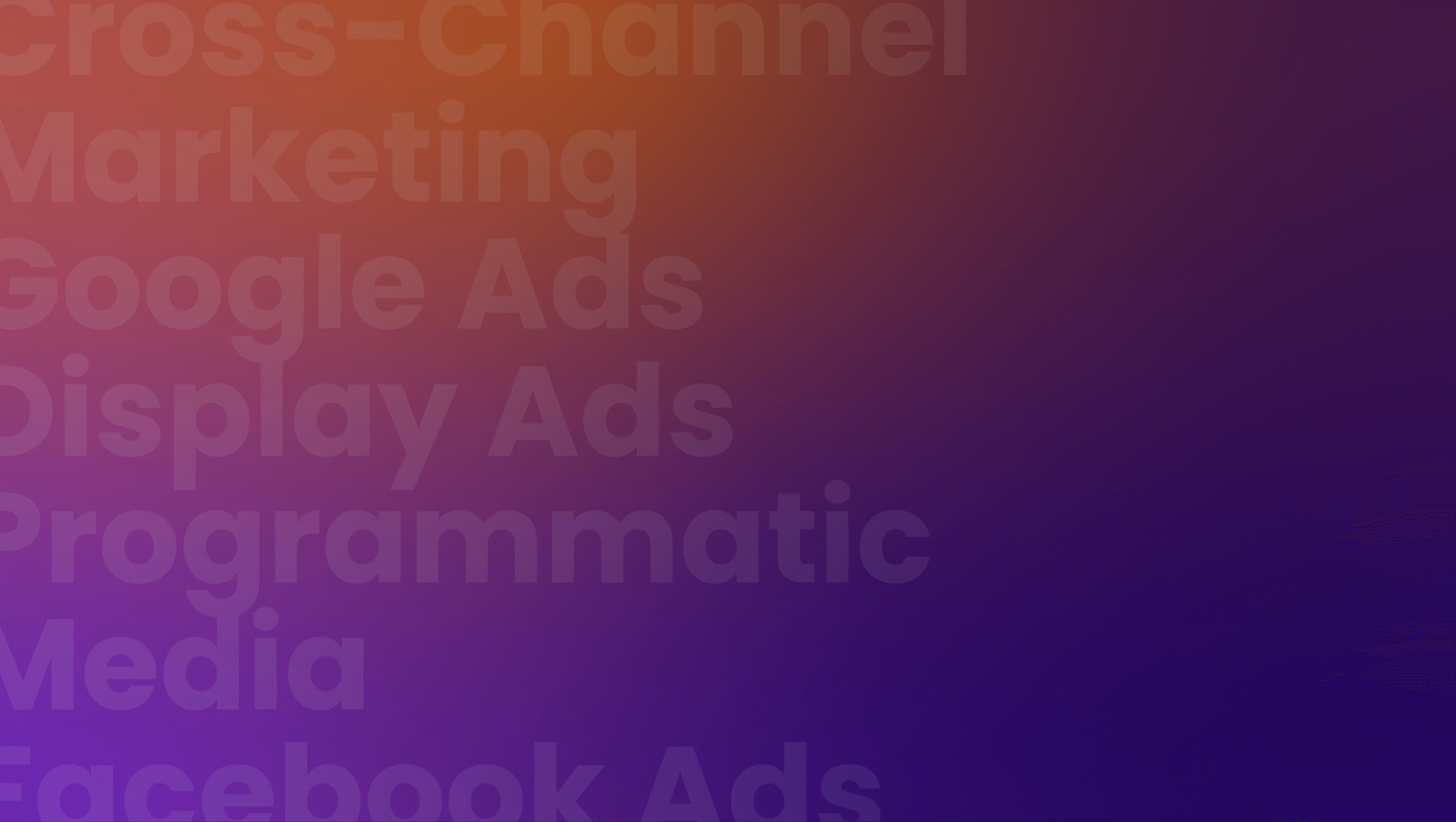 Our 
Digital Media Team 
works as an extension of your team 
At Elite Digital, we believe in the power of teamwork. We tap into the business knowledge of your team and the best-in-class strategic and creative skills of our team to craft winning digital media campaigns that make an impact. From top-to-bottom, we have everything covered to build and manage campaigns that mobilize your audience to achieve the greatest ROAS. Our results-centric mindset, coupled with platform-level expertise, gives your business the extra edge it needs to succeed. 
Cross-channel digital media buying & planning
Search engine marketing (Google Ads)
Programmatic & display ads
Video & YouTube advertising
Some clients we've teamed up with to 
dominate the digital media landscape. 
View Our Portfolio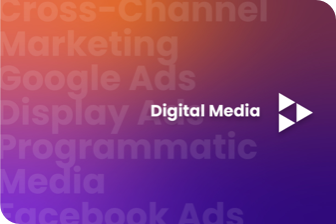 The team of experts at Elite Digital is dedicated to helping you every step of the way. We understand that digital media is one piece of the puzzle that comprises your brand and business objectives. By looking at the bigger picture, we are able to conceptualize a comprehensive strategy that looks at your website, landing pages, creative, SEO, social presence, and more. We are your partner on the journey to winning the game of digital media. 
Goal Alignment
Establish your objectives and define what success looks like.
Current Audit
Analyze your existing marketing presence and review past marketing efforts.
Strategic Planning
Create a roadmap of the future journey.
Creative Ideation
Explore engaging ways to stop the scroll.
Execution
Leverage best-in-class talent to support flawless delivery.
Reporting & Optimization
Provide key insights for ongoing enhancements.
Speak to a Digital Media Professional 
If you're ready to take your digital media efforts to the next level, contact one of our subject matter experts today, and we'll put you on the track towards success.